book
| 2010
World →
Scholastic Publications
(Ed. Marion Lloyd)
Dark powers from the past are searching for three extraordinary chilren... Wolfie, Tala and Zi'ib were born on the same day on opposite sides of the world. They are brought together by astonishing coincidence - or so it seems. But only they can fulfil an ancient prophecy - and find a treasure of incalculable power. Can the mysterious energies that flow through the Earth's prehistoric leylines be controlling their lives? And will they discover the chilling truth of who they really are?
The film rights to Quicksilver have been optioned by Gold Circle films in LA.
Rights
Audio Rights
Available
The audio rights are handled by Alice Lutyens.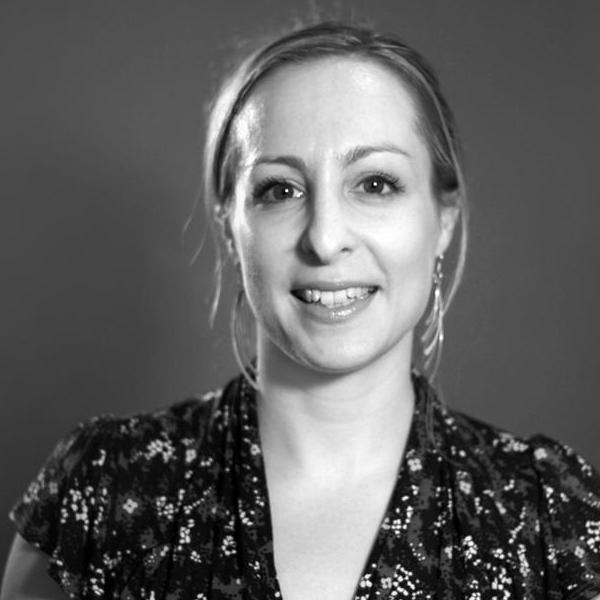 Stephanie Thwaites manages the translation rights for Quicksilver
Media