book
| Fiction
| 2014
UK & Canada →
Simon & Schuster
(Ed. Suzanne Baboneau)
Sometimes one finds one's destiny on the road one takes to avoid it.

It is 1973 and Trixie Valentine is in love with the lead singer of a British rock band who has come to spend the summer on a small island off the coast of Cape Cod, Massachusetts, where she has grown up. Disenchanted by her sheltered life isolated from the great cities of the world, she plans to run off with Jasper in the fall, when he leaves to tour America. After all, she doesn't want to end up like her mother, Grace, who has gardened for the island's wealthy residents since she left England with her husband, Freddie, at the end of the war. Nor does she understand her mother's obsession with bees or where she goes to when she spends so long gazing at them flying in and out of the hives.

It is 1937, England is bracing itself for the possibility of war and young Grace Hamblin is getting married. Yet, as she is poised to pledge the rest of her life to Freddie Valentine, she is torn between her childhood sweetheart and the dashing aristocrat she knows she can never have, in spite of the ferocity of her love. The price she pays for doing the right thing is great and she carries her pain to the other side of the world, where Freddie, returned from war a different man, carries his own pain and a mighty secret.

From 1940s England to America in the 1970s, The Beekeeper's Daughter is a moving and mysterious tale of two women's enduring love.
Rights
Film Rights
Available
Contact Sheila Crowley for more information
Katie McGowan manages the translation rights for The Beekeeper's Daughter
Audio Rights
Available
The audio rights are handled by Alice Lutyens.
Translation Rights Sold
Bulgarian
World
SBB MEDIA AD
French
World
Editions Leduc.s
Lithuanian
World
Alma Littera Publishers
Norwegian
World
Bastion Forlag
Polish
World
Swiat Ksiazki
Romanian
World
Grup Media Litera
Spanish
World
Ediciones Urano
Media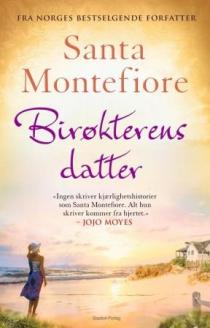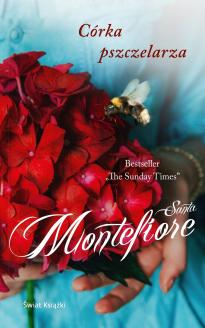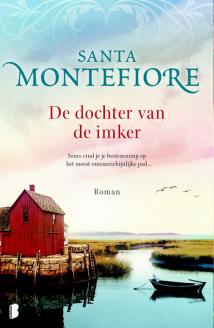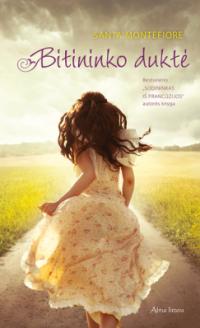 Reviews
A multigenerational banquet of love: falling in, falling out, rediscovering,rekindling. The Beekeeper's Daughter features sophisticated, irresistible backdrops and brilliantly drawn characters that made it one of the most engrossing reads of my year.
Elin Hilderbrand, author of The Matchmaker
This deeply romantic saunter is an ideal summer read. Laced with secrets and forbidden liaisons, it is sure to keep you turning the pages
The Lady
I raced through this feel-good romantic story.
Fanny Blake
Woman & Home