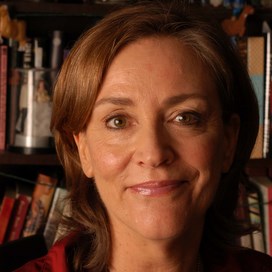 Sarah Bird
American novelist
Biography
Sarah Bird is an American novelist, screenwriter, and journalist. She was born in 1949 in Ann Arbor, Michigan. Sarah grew up in an Air-Force family stationed in Japan and didn't discover that she wanted to be a writer until discovering French photo romances.
Sarah is the author of seven previous novels, most recently
The Gap Year, How Perfect is That, The Flamenco Academy,
and
The Yokota Officers Club
. Sarah has also written screenplays for television and magazines articles for national women's magazines. She lives in Austin, Texas.