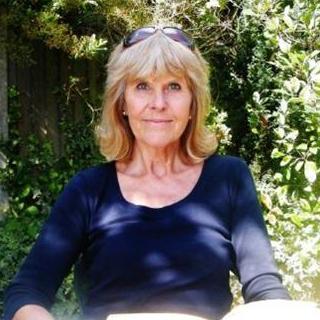 book
Fiction
World Severn House Publishers
The tiger joined them ten miles out of Kanchanaburi…

They were both outsiders in their way. But it was in the class-ridden community of a boys' public school in 1929 that the first spark of conflict was struck between Butler, the rich man's son, and Maitland, the gardener's boy. The awkward "Jumbo" Oliphant, a witness to that early confrontation, had no way of knowing the terrible conclusion to which it would lead.

When Singapore falls to the Japanese in 1942 the paths of these three men cross again: first in the notorious Changi internment camp; then on a merciless journey north, by train and on foot, to the cholera camps near the Thai-Burma border. Their task is the completion of "a mighty overland railway to carry the Emperor's forces to victory in Asia", but for the prisoners it is a daily struggle against starvation, disease and death.

It is in these extreme and pitiless conditions that the hatred between Butler and Maitland surfaces once more, and transcends the brutalities of captivity to develop its own murderous momentum.

Only four decades later will a chance encounter on Jerusalem's Mount of Olives recall that hatred – and its tragic consequences – and offer an exquisite opportunity for revenge.
Rights
Audio Rights
Available
The audio rights are handled by Alice Lutyens.
Katie McGowan manages the translation rights for Secrets Of Our Hearts
Media