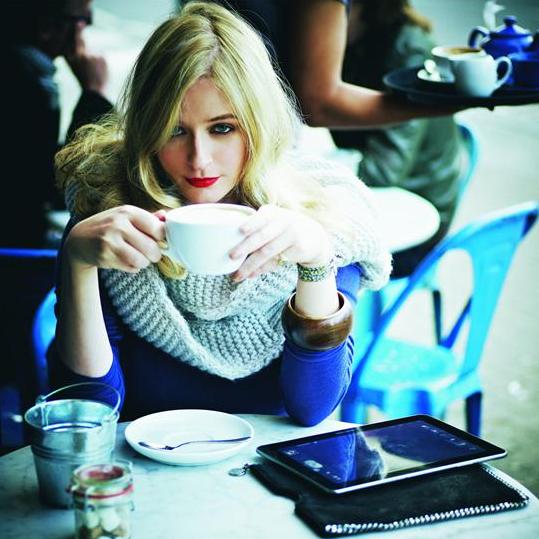 Sasha


Wilkins

Fashion and style journalist

Style journalist, editor, broadcaster, and entrepreneur Sasha Wilkins is best known as the founder of the multi-award winning lifestyle blog LibertyLondonGirl.com. Read in 140 countries, and reaching over half a million people each month, LibertyLondonGirl includes the popular blog, Instagram & Twitter feed which between them showcase Sasha's singular, curated view into the worlds of fashion, food, art, travel, design and sausage dogs.
Sasha is also a talented cook, and her recipe book Friends, Food, Family: Recipes & Secrets from LibertyLondonGirl was published by Quadrille in the UK in 2014. It will debut in America in Autumn 2015.
In front of the camera, Sasha has fronted ad campaigns for Hunter Boots (AW11/SS12 UK) & Triumph (AW12 pan-European), and behind it runs a successful production company making digital films for clients including Boden and LFW designer Zoe Jordan.
Before launching LibertyLondonGirl, Sasha's career as a senior fashion editor included roles as an Executive Style Editor, both at The Wall Street Journal in New York and at The Observer's O: Magazine in London. Her features journalism has appeared in Harper's Bazaar, Elle, Red and The Sunday Times, amongst others. She remains a regular fashion week critic for both Nick Knight's SHOWstudio and The LFW Daily, and has appeared regularly on BBC Radio 4 Woman's Hour and on ABC's Good Morning America as a style expert.
Sasha was recently picked as the May Fair Hotel's official resident blogger for London Fashion Week and is currently one of the faces of Triumph's 2015 Find The One Campaign. Sasha will also be writing food blogs for The Pool a new online platform featuring writing, audio and video aimed at women.
One of the 100 Most Influential People in Fashion Online.
The Independent
on Liberty London Girl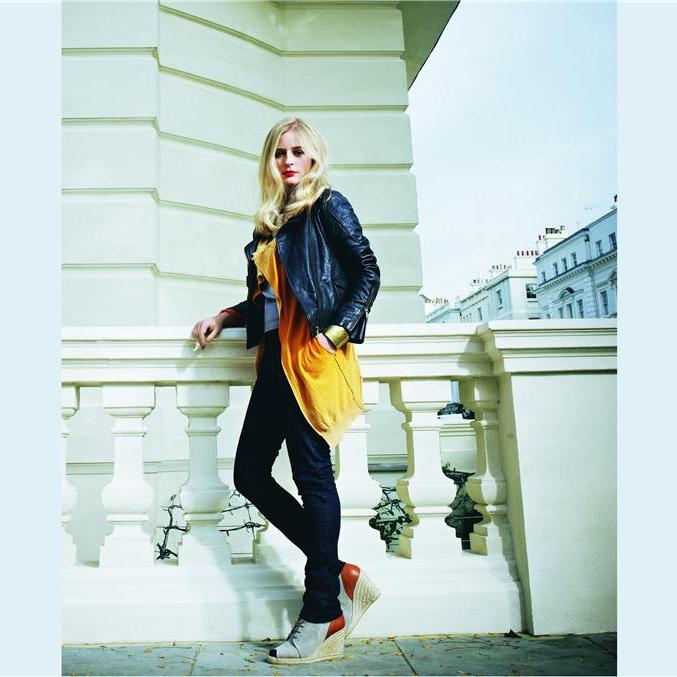 Sasha Wilkins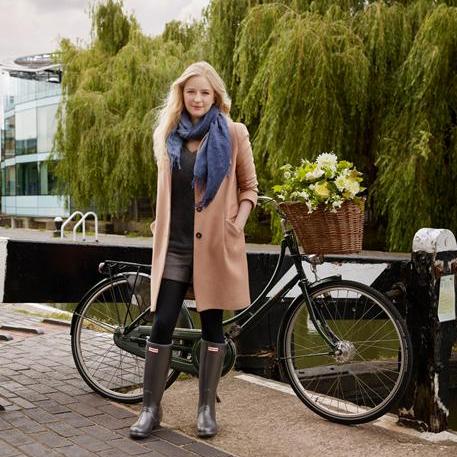 Sasha Wilkins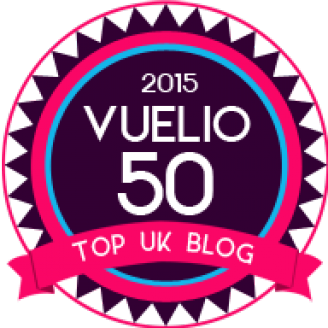 Sasha Wilkins in Top UK Blogs 2015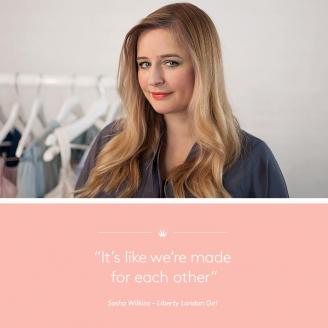 Sasha Wilkins Triumph Find The One Campaign 2015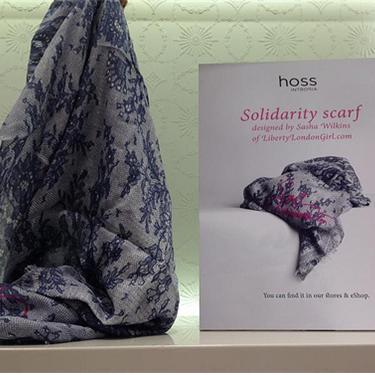 Sasha Wilkins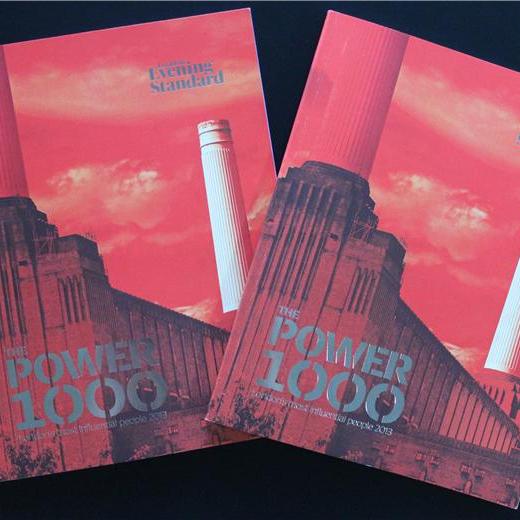 Sasha Wilkins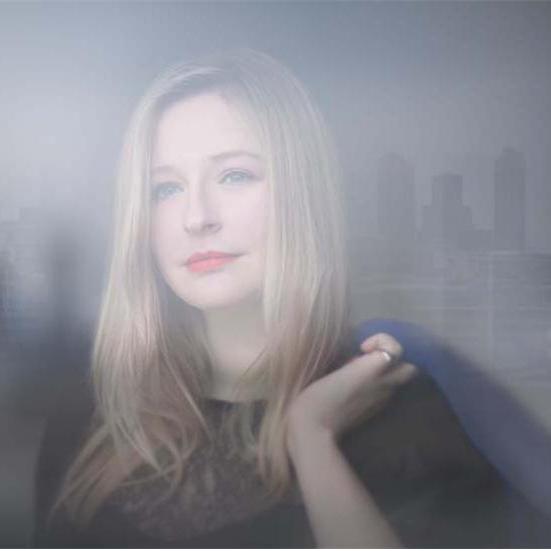 Sasha Wilkins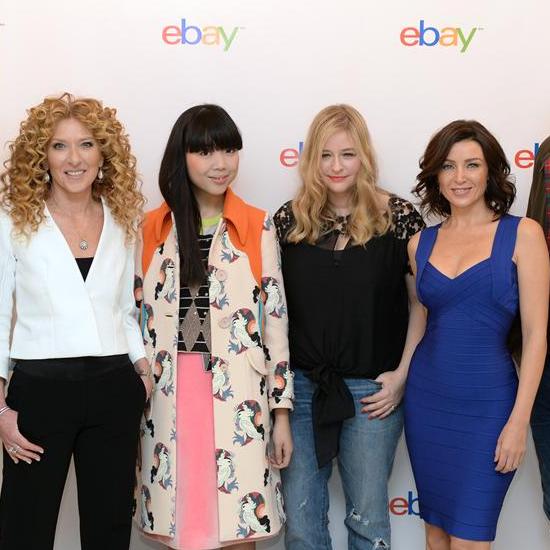 Sasha Wilkins
Sasha Wilkins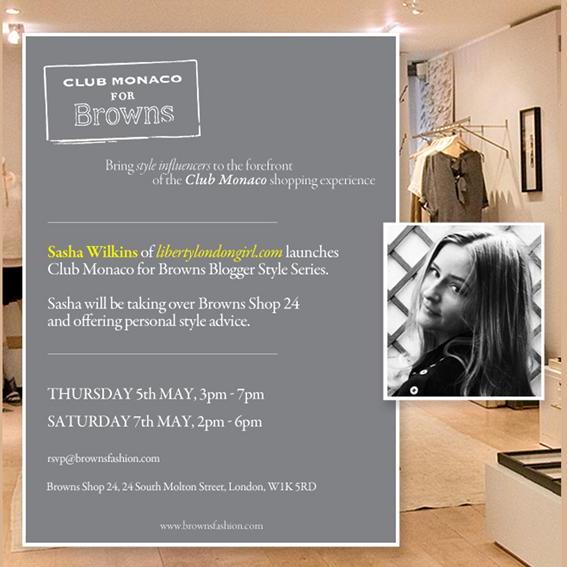 Sasha Wilkins
Sasha Wilkins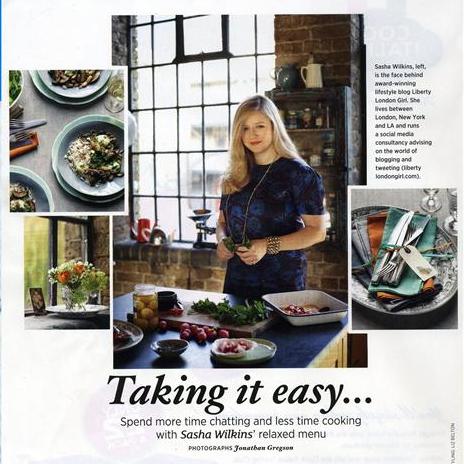 Sasha Wilkins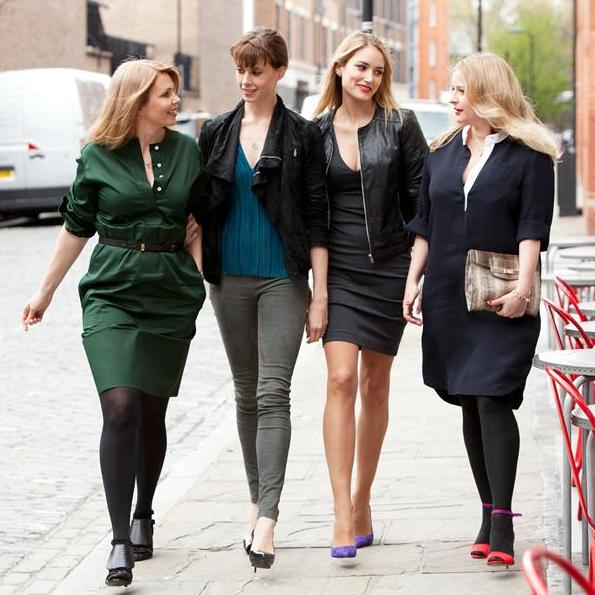 Sasha Wilkins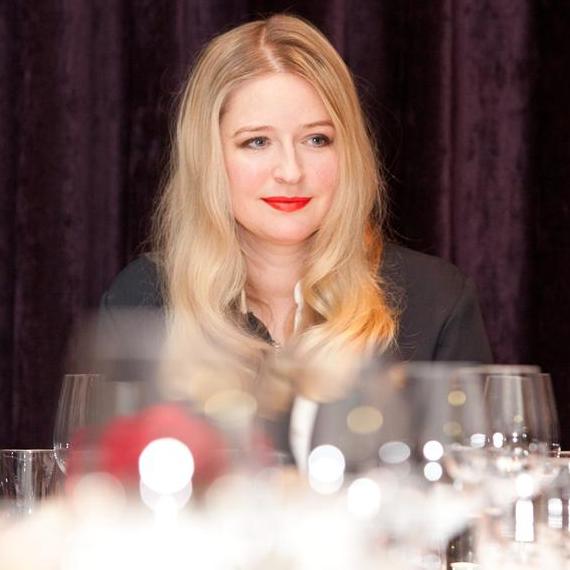 Sasha Wilkins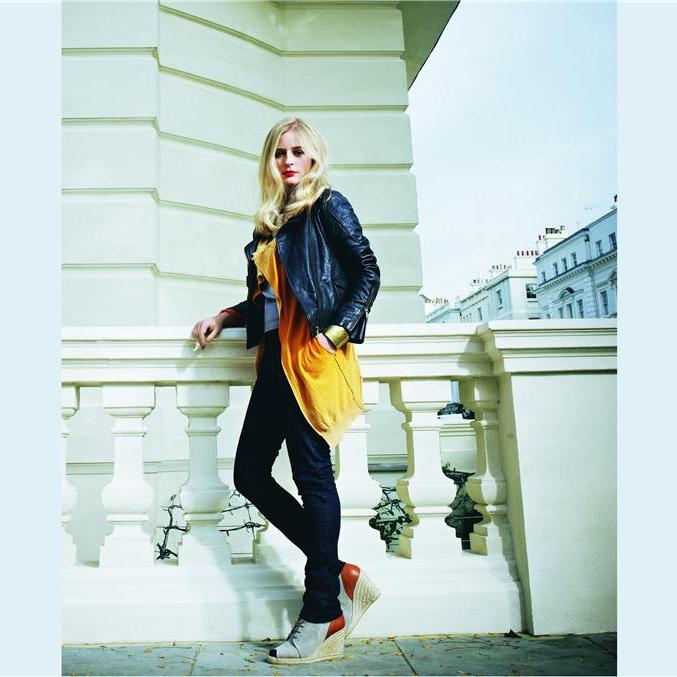 Sasha Wilkins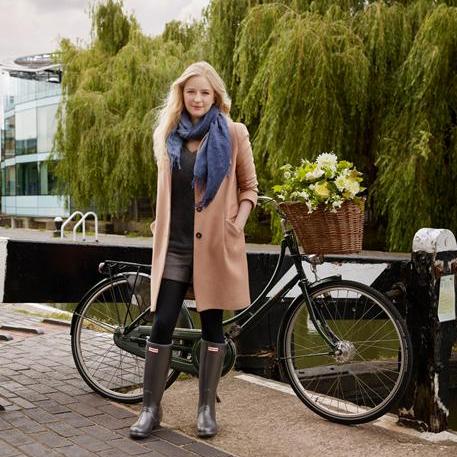 Sasha Wilkins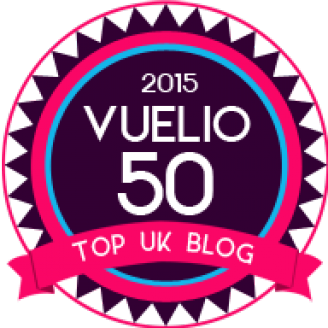 Sasha Wilkins in Top UK Blogs 2015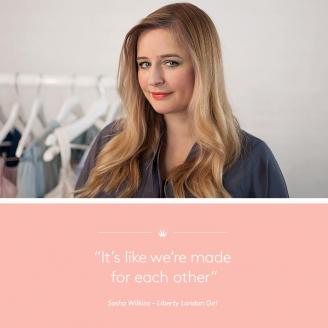 Sasha Wilkins Triumph Find The One Campaign 2015
One of the 100 Top Blogs in the World
Sunday Times
on Liberty London Girl
Over on Instagram: wondering what to do on our south west trip next week https://t.co/pzHWGZiXzb https://t.co/R2QegNften
Follow @LibertyLndnGirl
Une bible
French Vogue
on Liberty London Girl