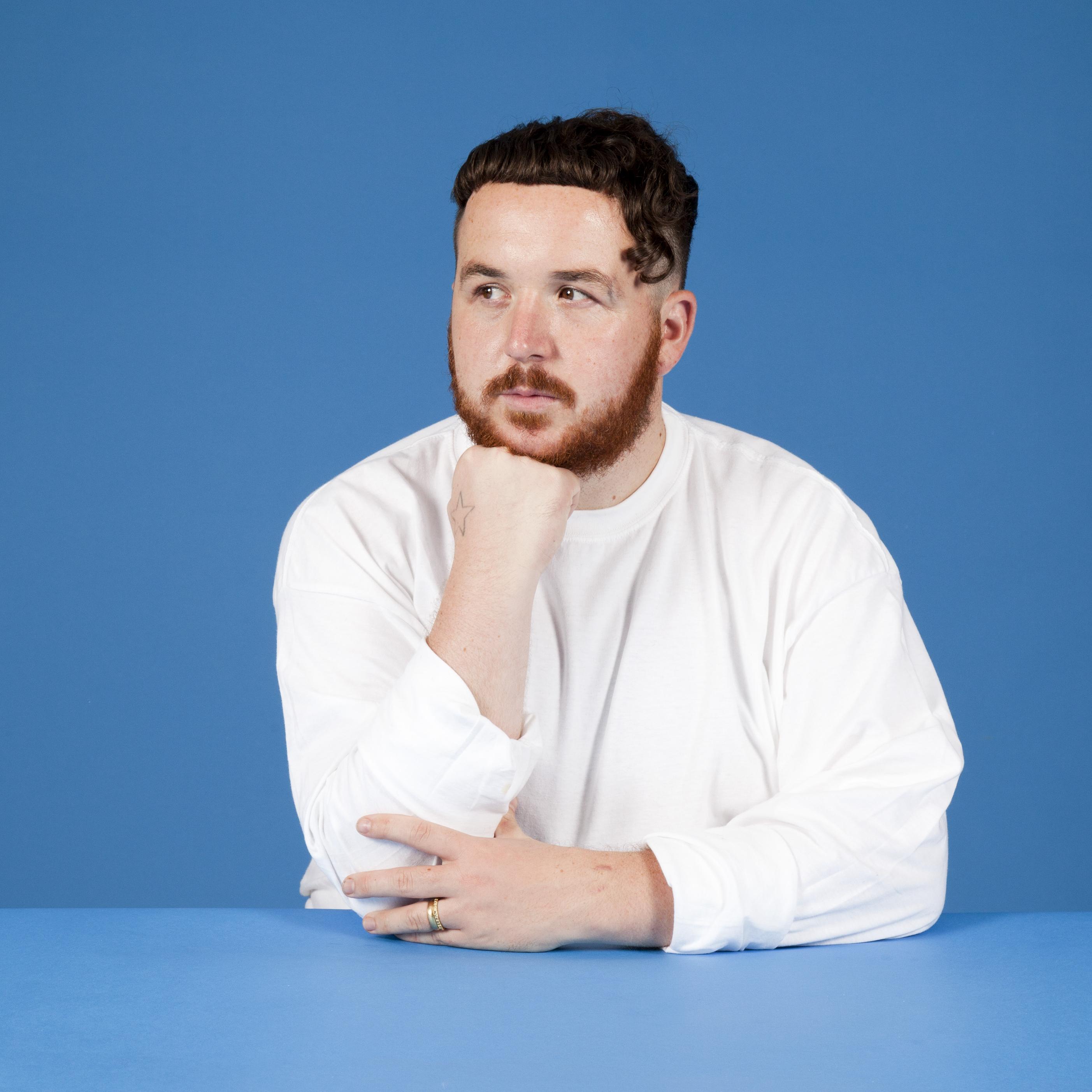 In 2010, as an emerging artist Scottee won the title of Time Out Performer of the Year - since then he has been creating provocative work for audiences across UK, Europe, Australia, Japan and the US.
His debut solo tour The Worst of Scottee won the prestigious Total Theatre Award in 2014. Most recently he was included on Independent's Rainbow List as one of Britain's most influential LGBTQI+ people.

Last year Scottee created and directed the critically acclaimed Putting Words in Your Mouth which was become one of Matt Trueman's top 10 shows of 2016. This was quickly followed by the sell-out preview tour of Bravado; Scottee's memoir of working class masculinity. A national tour of the production will commence in late 2017 to coincide with his first book published by Oberon.

Scottee is currently an associate artist at Olivier award winning company Duckie and is co-host on BBC Radio 4's Loose Ends. In 2015 Scottee's debut radio documentary My Big Fat Documentary was made BBC

Radio 4's Documentary of the Week. Scottee has appeared on Front Row, BBC Radio 3's The Verb and BBC Radio 1 with Nick Grimshaw.

Scottee is not easily definable; artist, activist and troublemaker. His work is brash, clumsy and will often leave you a bit annoyed, overwhelmed but never impartial.

Scottee Showreel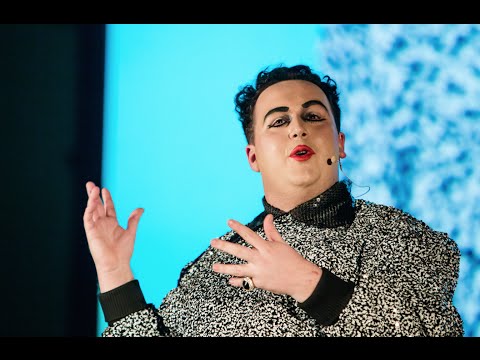 Scottee: I've been radicalised
Scottee - Eau de Toilette
Scottee Showreel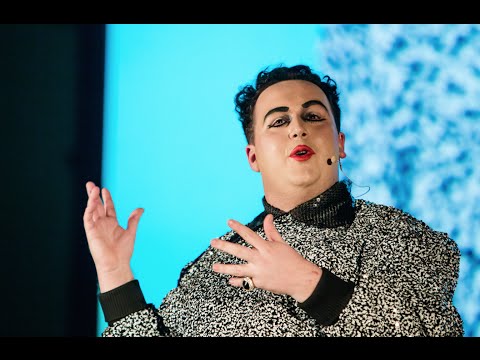 Scottee: I've been radicalised
See all Videos →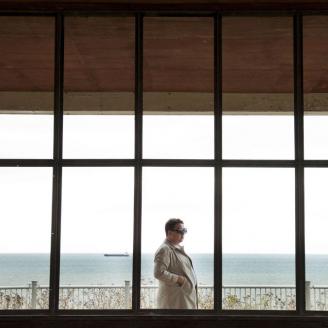 Scottee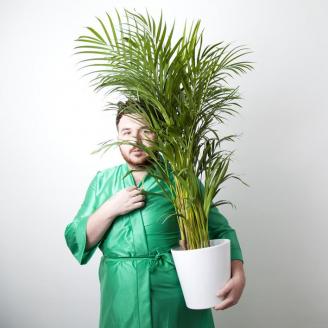 Scottee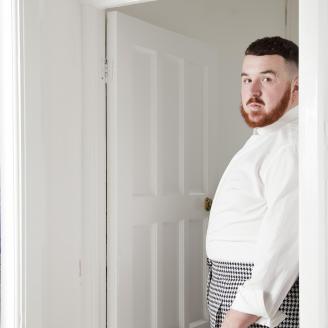 Scottee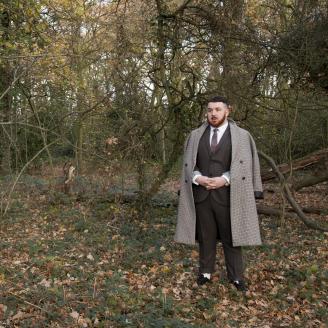 Scottee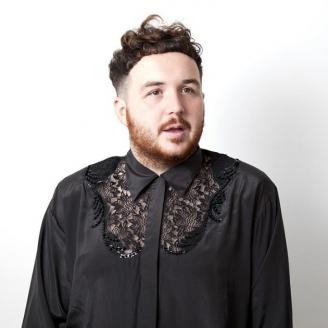 Scottee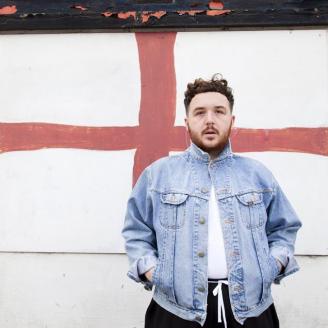 Scottee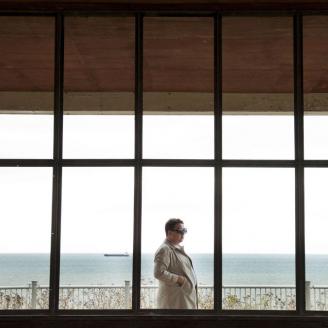 Scottee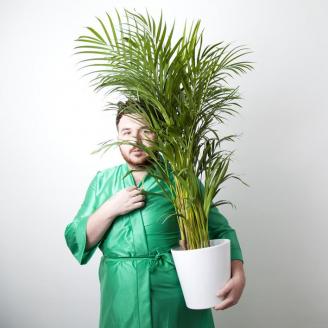 Scottee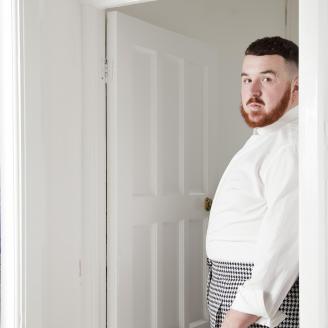 Scottee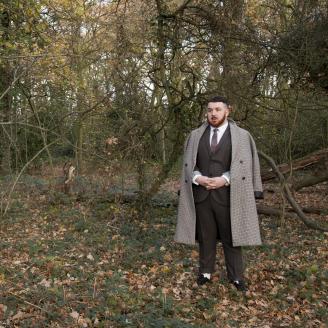 Scottee
See all Images →
There's enthusiasm, sensitivity and humour in the way he tells his story
Hannah Verdier
The Guardian on My Big Fat Documentary
Recklessly brave and devastating solo show
Lyn Gardner
The Guardian on The Worst Of Scottee
@UshiBagga Seems to be a problem between sound cloud and Twitter - I think it's working on our FB.. will investigate and 👋🏻💕🌈
Follow @ScotteeIsFat
5* - Scottee has done something vital. He acknowledges a set of opinions that exist without simply condoning or condemning.
Matt Trueman
Whats On Stage on Putting-Words-In-Your-Mouth