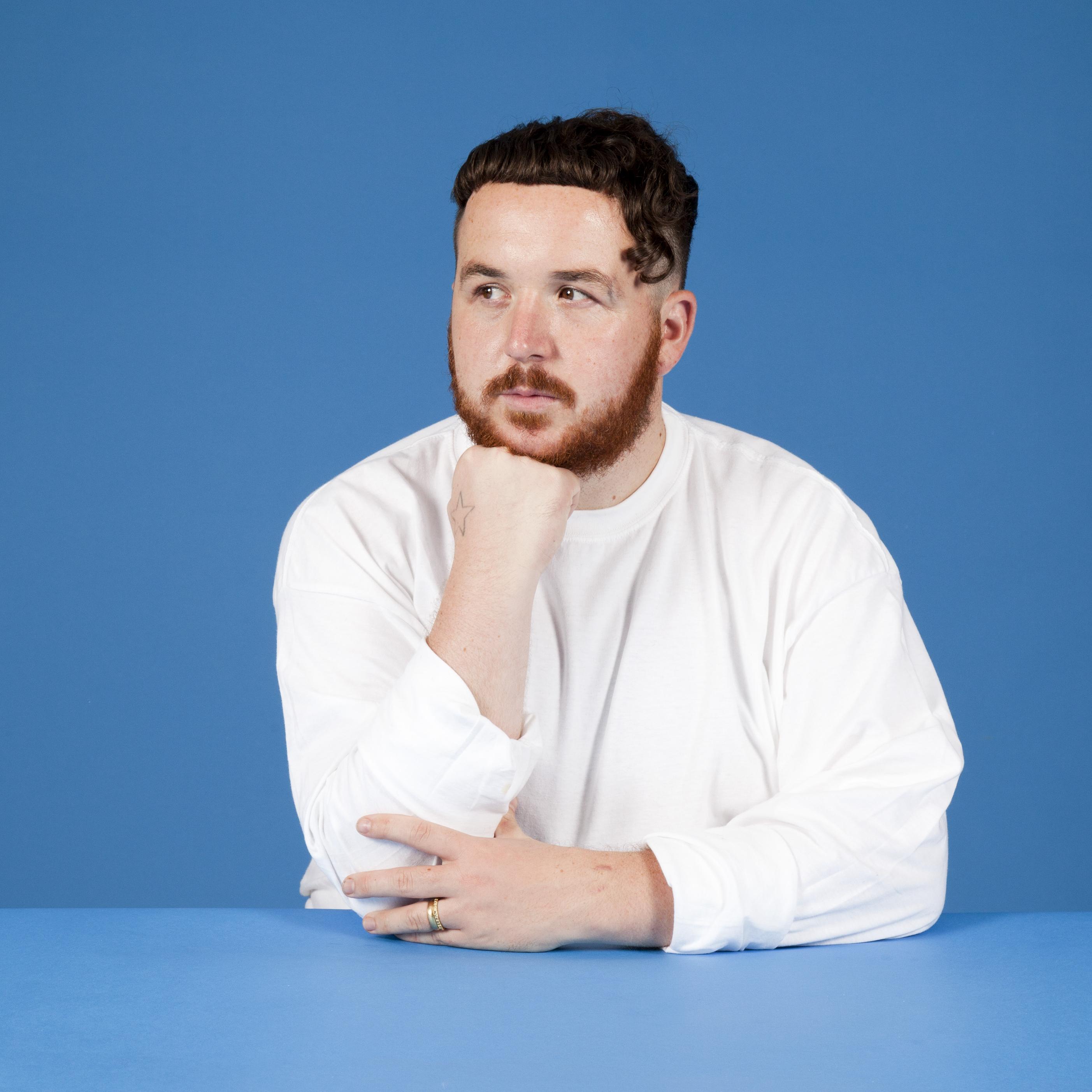 Theatre
Director
Performer
The Worst of Scottee transferred to Fringe World, Australia's fastest growing arts festival. The Worst of Scottee was nominated for a Fringe World Festival Theatre Award.
Assistant Director & Writer
Performer & Writer & Director
Performer & Producer & Director
Live Art Development Agency
Writer & Performer & Assistant Director
Scottee explores the worst of himself in his debut Edinburgh show. Join Scottee as he delves into his past to explore the very worst of himself. Find out why he pretended to have AIDS and why he stole money from his nan. This show will give you a reason not to like him: it's Scottee at his very worst.
Director & Creator
Other
Performer
Writer
i-D magazine
This article sees Scottee exploring Osaka's underground feeder bars to see if it is a celebration of life and female form or an act of exploitation that's difficult to stomach?
Creator
Creator
As part of Yard Theatre's Walkie Talkie programme Scottee will be inviting kids to climb a podium, grab a megaphone and shout about anything they want!
A performance experience for kids (but adults with a sense of adventure won't be stopped from joining in).