theatre
Role Various Lyric
Twisted Tales is an collection of Roald Dahl's darker short stories written in the 1950's, including William and Mary, in which a husband's brain is preserved beyond death, to Galloping Foxley, a chilling tale of cruelty at a boarding school.

Selina played various roles including the menacing Mrs Pearl.
Media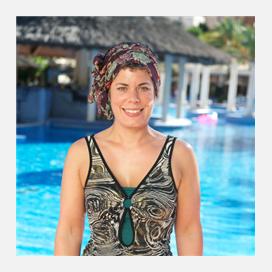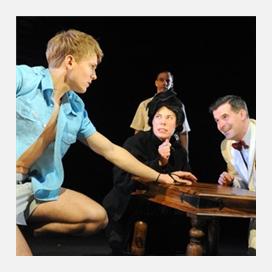 Reviews
Strong performances, most notably from Selina Griffiths, who ranges from the coldly glamorous to the creepily grotesque in a virtuosic variety of roles.
Charles Spencer
The Telegraph
Selina Griffiths as the vengeful Mrs Pearl, puffing cigarette smoke into her late husband's optical nerve, certainly takes the eye.
Michael Billington
The Guardian