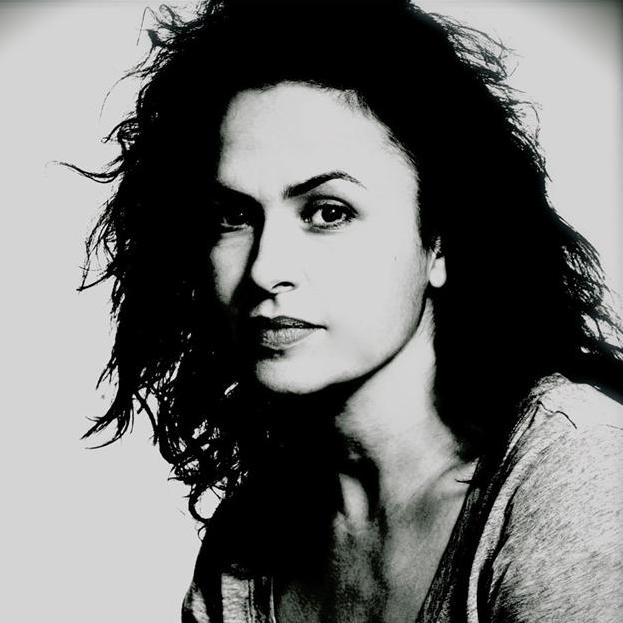 Selma Dabbagh
Fiction writer
Biography
Selma Dabbagh's first novel Out of It, was listed as a Guardian Book of the Year in 2011 and again in 2012. Her short stories have been published in various anthologies and have been nominated for major prizes.
'The Brick,' (BBC Radio 4, 13 January 2013) is Selma Dabbagh's first radio play.
In August 2013, Selma Dabbagh won a British Council grant for the writing of her second novel,
We Are Here Now
.
Selma has also worked on the writing of a film script for a fiction feature film set in Palestine.
She lives in London where she works as a lawyer part-time.
www.selmadabbagh.com