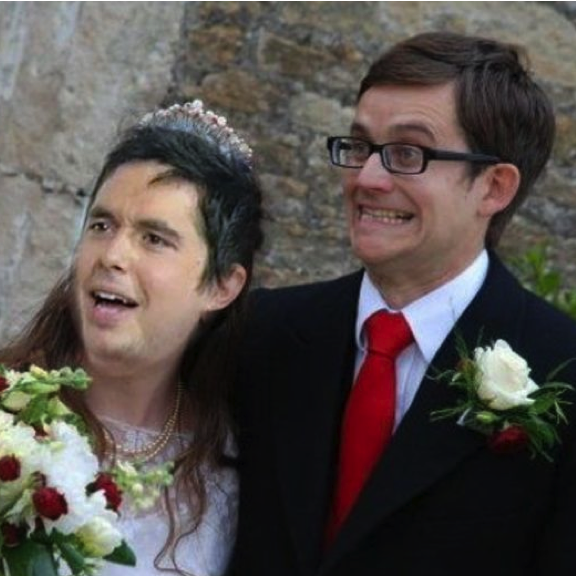 Film
Writer
Danger Close is an Action-Close that sees long standing sworn enemies Simon (white, early 30s) and Kenny (black, teen) untie to take down white supremacist (and neighbour) Derek
Steel Mill Pictures, Creative England
TV
Writer
Maker Studios
for
Comedy Central
Tiger Aspect
for
Comedy Central
Creator
Simon Judd, Alex Winckler, Alex Carter
Producer
Simon Judd and Alex Winckler
Starring
Alex Carter
Fly-on-the-wall, comedy spin-off of Hollyoaks.
Lime Pictures
for
Channel Four
Producer
Arnold Widdowson
Director
Richard Pengelley
Starring
Richard Hammond
Martha Howe-Douglas
Jessica Hynes
Crackanory is a storytelling television series aimed at adults, inspired by the popular children's series Jackanory. Each episode features two 15-minute tales narrated by contemporary comedians and actors, containing a mix of live action and animation and all read from the same oversized chair
Starring
James Atherton
Victoria Atkin
Nicole Barber-Lane
Cast and crew share their favourite moments and Hollyoaks fans get in on the act by making bits of the show at home.
Lime Pictures
for
Channel Four
Starring
Nicole Barber-Lane
Georgia Bourke
Jonny Clarke
Lime Pictures
for
Channel Four
Writer & Script Editor
Producer
Multiple Producers
Director
Multiple Directors
Simon has worked on over 300 episodes both as writer and script editor
Development Producer
In the Flesh
BAFTA Television Craft Award- Writer in a Drama Series, Television BAFTA; Best Mini Series
Director
Jonny Campbell, Jim O'Hanlon, Damon Thomas, Alice Troughton
Starring
Luke Newberry
Harriet Cains
Marie Critchley
BAFTA winning mini series for BBC 3. Set after a zombie uprising, treated zombies are rehabilitated back into society.