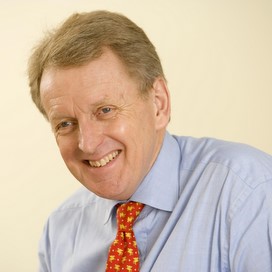 Sir


Christopher Meyer


Non-fiction writer
Sir Christopher Meyer served in Moscow, Madrid, Bonn, Brussels, the Foreign Office and in Number 10, before becoming Britain's Ambassador to the United States from 1997 to 2003. Knighted in 2001, he is the current chairman of the Press Complaints Commission.
His most recent work, Getting our Way, which recounts nine stories of British diplomacy from the last five hundred years was published in 2009 by Weidenfeld and Nicolson.
Christopher is availbale for Speaking Engagements. Find out more.