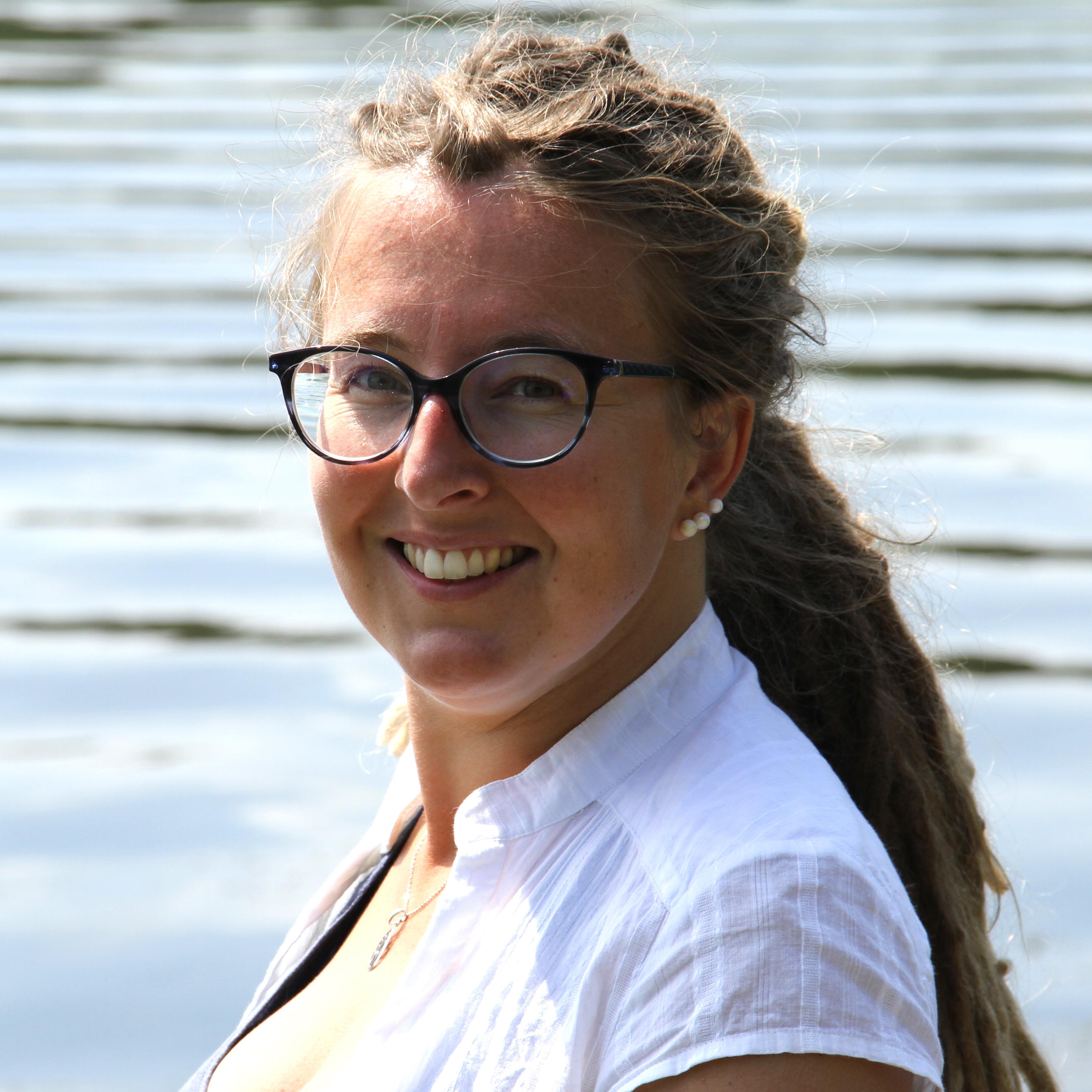 Curtis Brown

Sophie Adriansen is the author of over 40 titles across adult and children's literature, including the award-winning Max et Les Poissons (Editions Nathan) which was shortlisted for 20 literary prizes, adapted for theatre and is part of the French school curriculum. Sophie has sold nearly 250,000 copies across her children's title and favors feminist themes in her adult fiction.

RT @MotherFStories: Une sage-femme à une femme qui affirme souffrir en plein accouchement : "Vous exagérez, j'ai vu des femmes souffrir bie…
Follow @sophielitblog
Une plume délicate pour un sujet sensible : faites-le lire !
Page
on Le Test
Lecture émouvante, forte, importante.
Aude, Librairie Jeux Lis Là
on Le Test