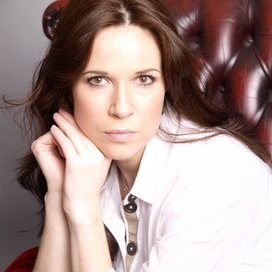 Stephanie Merritt / S.J. Parris
book
| Fiction
| Jul 2020
A TREASONOUS CONSPIRACY... Giordano Bruno returns to England to bring shocking new intelligence to Sir Francis Walsingham. A band of Catholic Englishmen are plotting to kill Queen Elizabeth and spring Mary Queen of Scots from prison to take the English throne in her place.
A DEADLY TRAP... Bruno is surprised to find that Walsingham is aware of the plot, led by the young, wealthy noble Anthony Babington, and is allowing it to progress. His hope is that Mary will put her support in writing - and condemn herself to a traitor's death.
A QUEEN IN MORTAL DANGER ... Bruno is tasked with going undercover to join the conspirators. Can he stop them before he is exposed? Either way a queen will die; Bruno must make sure it is the right one...

Rights
Kate Cooper manages the translation rights for Execution
Reviews
From the moment the perceptive and courageous Bruno agrees to go undercover, the story fairly races along, filled with murders, kidnapping, political intrigue, ciphers, romance, and a spot of torture. Those who enjoy a ripping yarn as well as history buffs who demand accuracy in the details will be satisfied.

Publishers Weekly
Full Review
Giordano Bruno, the Italian philosopher-sleuth in this sumptuous series, goes undercover as a Jesuit priest to thwart the assassination plot before it can bring down the monarchy and throw the nation into anarchy.

New York Times Review of Books