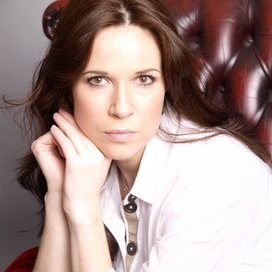 Stephanie Merritt / S.J. Parris
Autumn, 1583. The skies above England harbour dark omens …

An astrological phenomenon heralds the dawn of a new age and a young maid of honour is murdered, occult symbols carved into her flesh.

The court's loyalties are tested. Its murderous secrets exposed.

When Mary Stuart's supporters scheme to usurp Queen Elizabeth's throne, spymaster Francis Walsingham calls on Giordano Bruno to infiltrate the plotters. The proof he seeks is within his grasp. But the young woman's murder could point to an even more sinister truth …

Heretic, maverick, charmer: Giordano Bruno is always on his guard. Never more so than when working for Queen Elizabeth and her spymaster – for this man of letters is now an agent of danger and intrigue.