theatre
Role Charlie

Producer

The Gate Theatre
As Charlie attempts to sort through the possessions of his Da, he is haunted by his ghost who is adamant not to leave his home or his son's mind. Set in1960s Dublin, the play explores the complex relationship formed between this father and son, as Charlie reminisces and reflects on the funny, frustrating and emotional times that they shared.

Stuart plays the lead role of Charlie, a playwright who returns to his childhood home due to the death of his adoptive father.
Media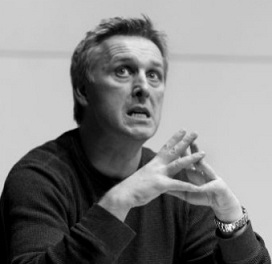 Reviews
Stuart Graham and Tadhg Murphy, as the adult and younger versions of Charlie, are convincing as complementary sides of the one coin.
Derek West
Irish Theatre Magazine