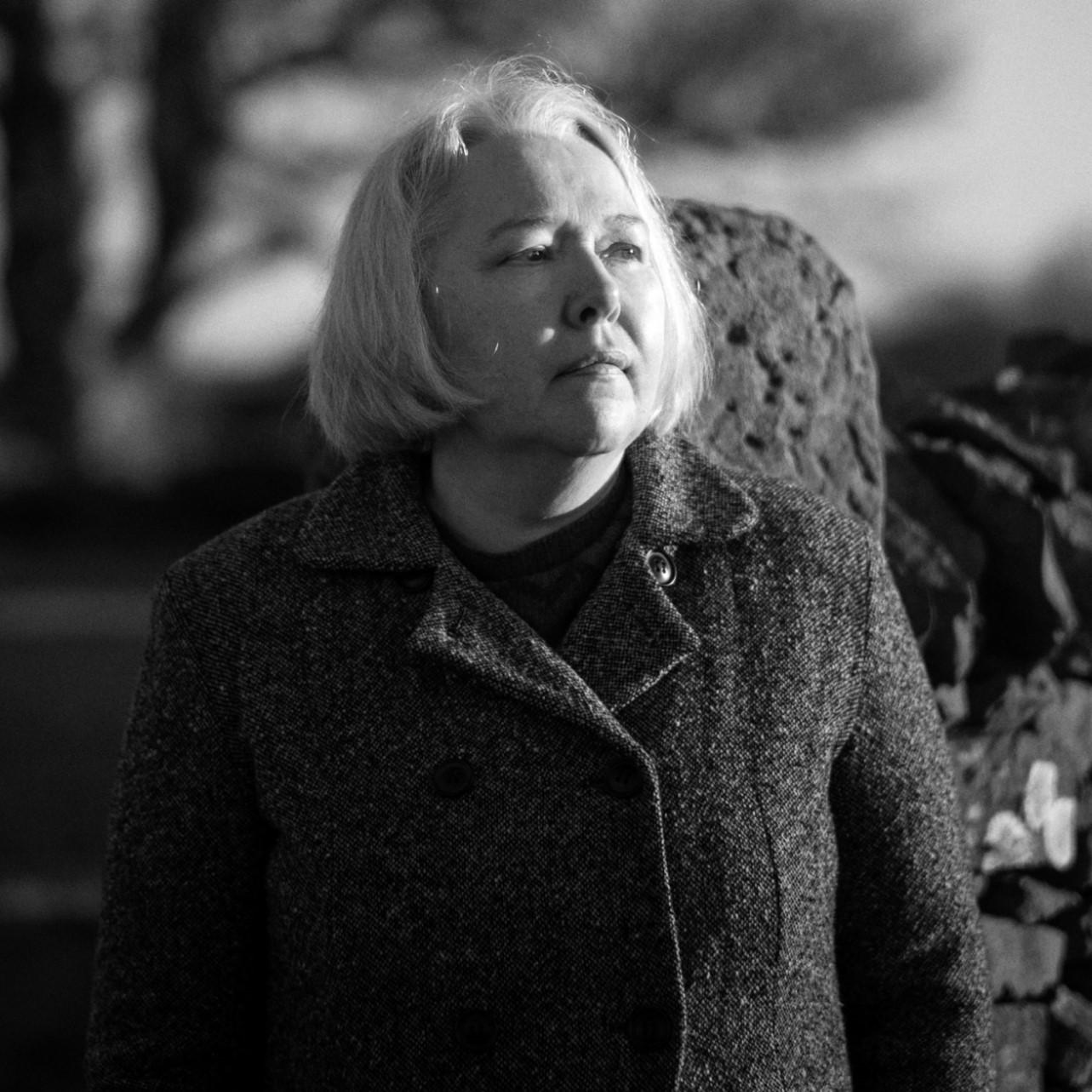 Susanna


Clarke

Novelist and short story writer
Susanna Clarke was born in Nottingham in 1959, the eldest daughter of a Methodist minister. She was educated at St Hilda's College, Oxford, and has worked in various areas of publishing. In 1990 she left London to teach English in Turin and Bilbao for two years, returning to England to work at Simon and Schuster as a cookery editor.
In 1992, she began working on Jonathan Strange and Mr Norrell which was finally published in 2004 by Bloomsbury to widespread critical acclaim and commercial success. Jonathan Strange and Mr Norrell was filmed as a major BBC drama that aired in 2015. She followed with a collection of short stories, The Ladies of Grace Adieu (2006). Her short story Mr Simonelli, or The Fairy Widower was short-listed for a World Fantasy Award in 2001. Susanna lives in Cambridge with her partner, the novelist and reviewer Colin Greenland.
The finest English novel of the fantastic written in the last seventy years.
Neil Gaiman
on Jonathan Strange & Mr Norrell
Full of spells, bad weather, statues that talk, haunted ballrooms and sinister gentlemen with thistledown hair... be enchanted!

Elle on Jonathan Strange & Mr Norrell