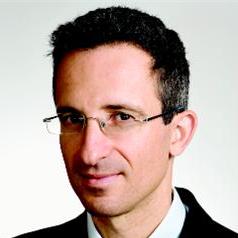 Tal Ben-Shahar is an author and lecturer, teaching at the Interdisciplinary Center, Herzliya. He taught the largest course at Harvard on "Positive Psychology" and the third largest on "The Psychology of Leadership"—with a total of over 1,400 students.

Tal consults and lectures around the world to executives in multi-national corporations, Fortune 500 companies, educational institutions, and the general public. Topics include leadership, education, ethics, happiness, self-esteem, resilience, goal setting, and mindfulness. He is the author of the international best sellers Happier and Being Happy, which have been translated into 25 languages.

An avid sportsman, Tal won the U.S. Intercollegiate and Israeli National squash championships. He obtained his PhD in Organizational Behavior and BA in Philosophy and Psychology from Harvard.
By offering 101 powerful yet actionable ways to live a more meaning-full life, Tal has done most of the heavy lifting for us. In the end, he leaves us with perhaps the simplest choice of all: Read this book!
Scott A. Snook, MBA, Senior Lecturer of Business Administration, Harvard Business School
on Choose the Life You Want
Tal Ben-Shahar has done it again! This book will not only change the way you think about your life, but how you choose to live it.
Marci Shimoff, New York Times bestselling author of Happy for No Reason
on Choose the Life You Want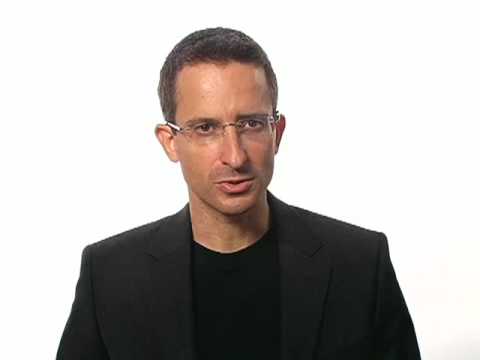 Tal Ben-Shahar: Is Facebook Making Us Sad?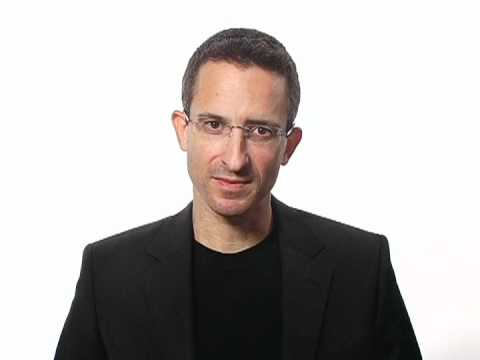 Big Think Interview with Tal Ben-Shahar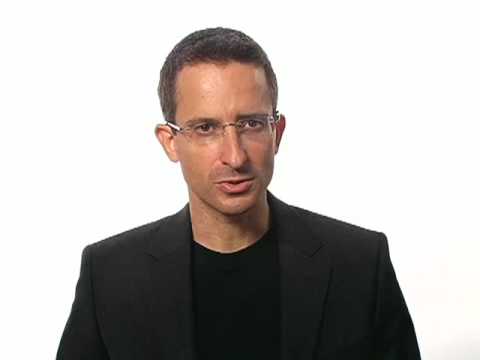 Tal Ben-Shahar: Is Facebook Making Us Sad?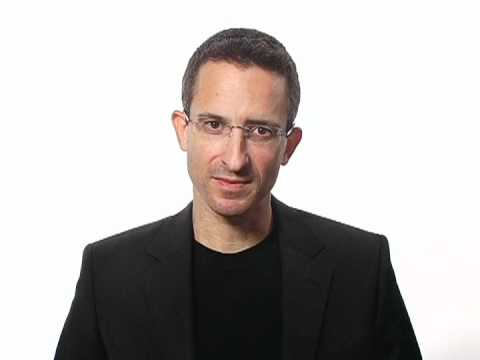 Big Think Interview with Tal Ben-Shahar
See all Videos →