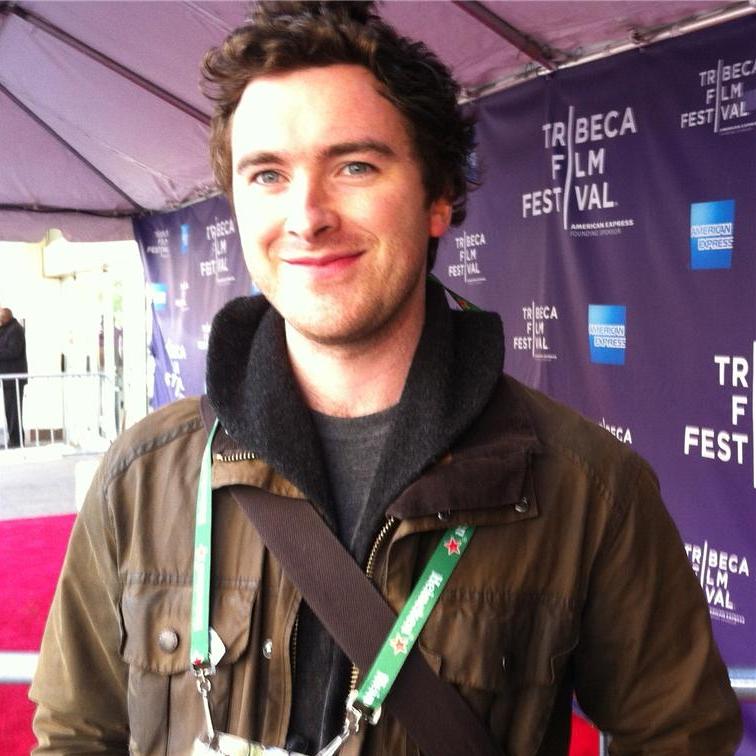 Thomas Martin
Writer for television and film
Biography
Thomas Martin is a writer for television and film. He has written on Ripper Street and is currently developing an original project with Touchpaper and BBC Northern Ireland called Somerville. Thomas's script Absence Sonata was the recipient of the Sundance Alfred Sloane grant which funds collaborations between filmmakers and the scientific community.
His first short, Danger High Voltage, played at film festivals across the world, winning Best First Short at the Galway Film Fleadh and scooping a nomination for the UK Film Council Film of the Festival at the London Short Film Festival. His second short film script, Falling Man, was short-listed for an RTE / Filmbase Short Film Award.

Thomas went on to create the RTE internet and television drama Jenny Was a Friend of Mine, which was produced as part of RTE's Storyland scheme.
Thomas has written on Raw: Series 4 for RTE and Ecosse. He has also developed two original series; Don't Pass Go for BBC Drama and Stockholm for ITV Studios. In addition to this he has a feature film commission from Rainmark/Irish Film Board titled Absence Sonata.
Thomas's short film All That Way For Love premiered at LA Shorts Fest and subsequently at Rhode Island Film Festival, where lead actor Andrew Simpson picked up an award for Best Male Actor.Thomas was subsequently commissioned to write a feature script for All That Way For Love director Henry Mason entitled Amaranthus which is now in development.
Thomas is also an author of short stories and has been nominated for three Hennessy/Four Seasons New Irish Writing Awards. He is based in Dublin.