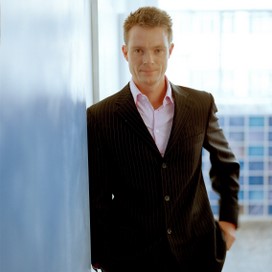 Tim Marlow On...multiple episodes
tv


Producer

Phil Grabsky

Director

Ben Harding

Starring

Production Company Seventh Art Productions Broadcaster Channel Five
Since 2002 Tim Marlow On… has presented a comprehensive introduction to some of the most significant artists, exhibitions, movements and galleries of the past and present day. Whether guiding viewers through a current exhibition or a historical movement, Tim Marlow is able to paint as vivid a picture of events as many of the artists he described for the programme.
Subjects of the various series have included the New York Museum of Modern Art, detailed explorations of the lives and works of some of the worlds most celebrated artists from Raphael to Warhol, and expert guides to exhibitions such as the Royal Academy exhibition of 1832 that changed the concept of art as we know it.
Other episodes have treated Hogarth with Ian Hislop, Picasso: Peace and Freedom, and Pop Life: Art In A Material World.
Media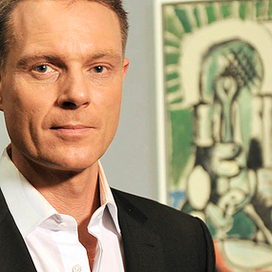 Reviews

My opinions about the great art of the past matter a little, but my passion and curiosity are more important. The idea of trying to make a journey through an exhibition is the most important thing. Tim Marlow
The Independent