Dragonborn (Flaxfield Quartet)
Longlisted for the 2012 Carnegie Medal
book
Fiction
UK & Comm Walker Books
US Bloomsbury Publishing
Dragonborn is the first of four stunningly atmospheric, magical stories about Sam, a 12-year-old apprenticed to a powerful wizard named Flaxfield.

After Flaxfield's sudden death, Sam will find that he has a great destiny to fulfill. The battle lines are drawn between good and evil and Sam must play a crucial part if the forces of light are to triumph. Magic has over the course of many years been corrupted, misused and wasted.

Unbeknownst to Sam Flaxfield was the strongest warrior in the recovery of magic for its proper purpose. With his death that mantle must pass to Sam. But confusion reigns in the aftermath of his passing. Flaxfield has kept Sam hidden for the 6 years he has been apprenticed to him and Sam has lost everything with his death. Flaxfield's previous apprentices are distrustful of this taciturn boy. One force is counting on that distrust, indeed is doing everything they can to stoke it, as their best chance for control over magic has opened up and they start to close in on Sam. Soon Sam is on the run and must navigate a world outside of Flaxfield's, where nobody is quite what they seem.
Rights
Audio Rights
Available
The audio rights are handled by Alice Lutyens.
Film Rights
Available
Contact Joe Phillips for more information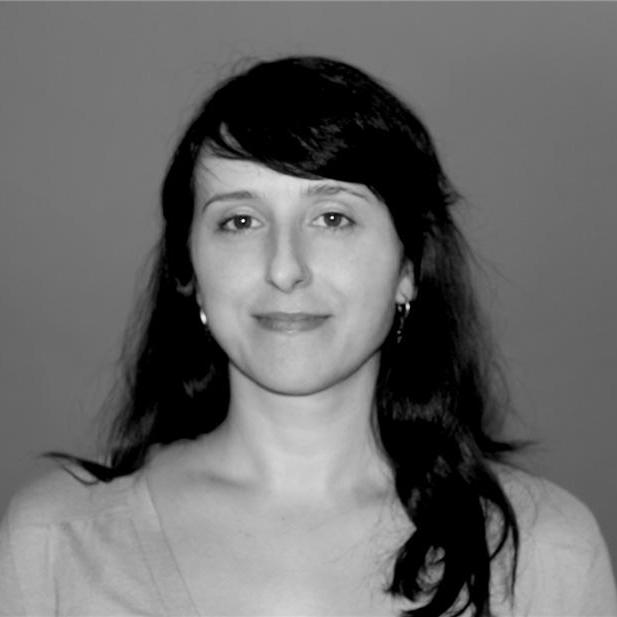 Eva Papastratis manages the translation rights for Dragonborn (Flaxfield Quartet)
Media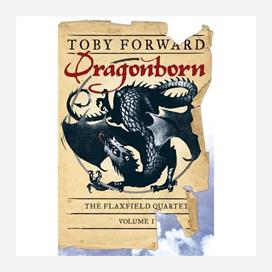 Reviews

"A fascinating addition to the genre in the real sense of the word." Janet Sumner
School Librarian

"J K Rowling better watch out because Harry Potter may just have to eat his heart out." Ruaraidh Campbell
Book Review Magazine

"Forward's novel has its own voice and strength."
Books for Keeps

Forward masterfully balances humour with deadly serious content in a manner reminiscent of Lloyd Alexander at his best.
Publishers Weekly Full Review
The story will engage readers with its rich cast of secondary characters, exciting action scenes, and two sympathetic young protagonists. Fans will enjoy this compelling continuation of the Dragonborn series.

Booklist
Accessible, full-of-surprises fantasy . . . Forward's fantasy has glimmers of Tolkien, Alexander, [and] Rowling.

The Horn Book Magazine
With its gorgeous language and thoughtful themes, this is a book to be savored rather than devoured.

Kirkus Review