Fireborn (Flaxfield Quartet)
book
Fiction
UK Walker Books
US Bloomsbury Publishing
Fireborn is the second title in Toby Forward's Flaxfield quartet.

When an old, dying wizard steals magic from his young apprentice, Bee, he changes his own life and nearly destroys hers. But he also releases Wild Magic into the world. Flaxfield and his apprentice, young Cabbage, set out to rescue Bee and make sure the old wizard doesn't use the Wild Magic against them all.
Rights
Film Rights
Available
Contact Joe Phillips for more information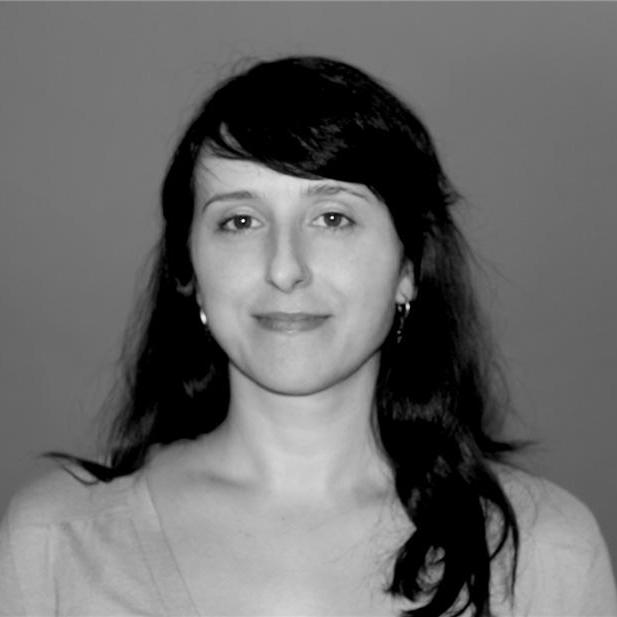 Eva Papastratis manages the translation rights for Fireborn (Flaxfield Quartet)
Media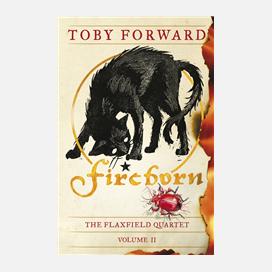 Reviews
Forward's sturdy, precise manner of expression has deepened as he has moved backwards from Dragonborn to its prequel, Fireborn; indeed, here his prose often takes on a luminous quality that suits the story's fire imagery.
The Horn Book Magazine
Full Review

Lyrical prose of lapidary precision and restraint etches a character-driven narrative of intimate enchantments, evoking terrible beauty from blazing infernos, subtle whimsy from nonsensical banter, bone-chilling horror from slithering beetles, and soul-piercing wonder from a simple "Yes." Terrifying, moving, inspiring and enthralling.
Kirkus, starred review Full Review

The fine writing and compelling plot are sure to enthral readers of high fantasy.
School Library Journal Full Review