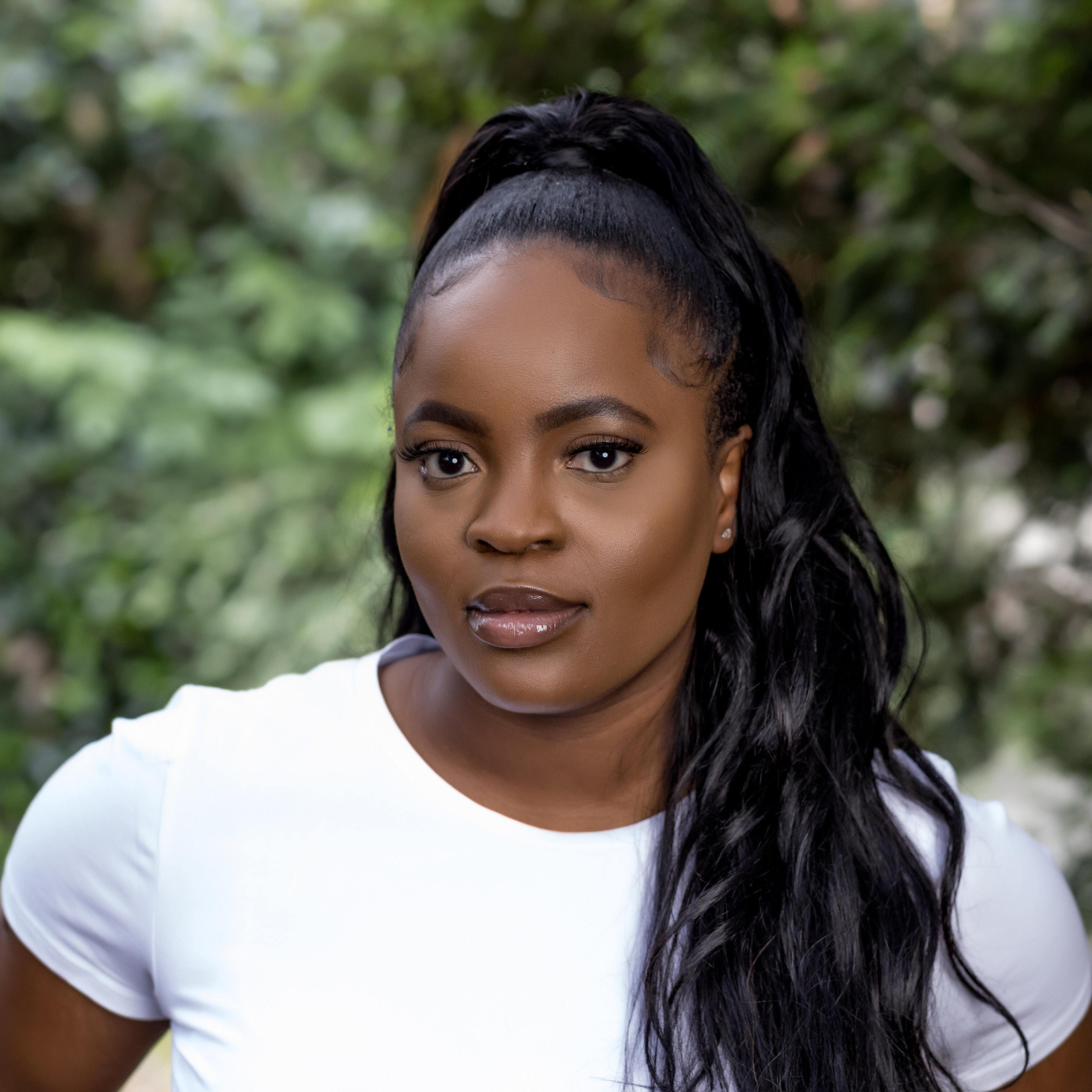 Tolani


Shoneye

Writer, presenter and podcaster
Tolani Shoneye (or Tolly/Tolly T) is best known as one third of The Receipts Podcast; a leading UK podcast which she has been hosting for over two years with Audrey Akande and Milena Sanchez. During this time the show has been nominated for three awards, had numerous sold-out shows across the UK and was the first podcast hosted and produced by women of colour to reach number 1 in the Apple Podcast Charts. In 2019, Tolani, Audrey and Milena signed an exclusive deal with Spotify Studios and will be doing a tour of their live show with Fane Productions in Autumn 2019.
Outside of the podcast, Tolani has established herself as a writer, host and influencer. She recently received the MHP 30 To Watch Lifestyle Gold Winner for her work as a beauty and lifestyle writer for BuzzFeed. She has written for Elle, The Independent, OK and The i.
Tolani's hosting and panel work, include BBC 1xtra Live Talks, panel moderator for Shades of Beauty, TED X UCL panel talks and she has also featured on Women's Hour and BBC Five Live.
For TV, Tolani has been in the writer's room for a new BBC pilot, Wetin Dey. She also worked as an assistant producer and co-hosted the show.
As a writer, she is developing an original scripted show with Bandstand Productions and had a monologue commissioned as part of the sellout run of My White Best Friend at the Bunker Theatre.
She is quick-witted, funny and a trusted important voice that resonates with millennial women, especially black women.
Theatre
Writer
Could you put your white best friend on stage and remind
them that they're part of the problem? Even if you love them? Even if you never want anyone to feel for even a moment how you feel living in this world everyday? Rachel De-Lahay's provocative act of letter writing engages with racial tensions, microaggressions and emotional labour, asking the privileged to step back and for the rest of the room to take up space. She and director Milli Bhatia have commissioned eleven writers to respond with their own letters that say the unsaid to the people that matter most.
Television
Writer & Creator
Writer & Assistant Producer
Tolani was part of the writer's room, assistant produced and also co-hosted this stand up and sketch comedy pilot for BBC
Other
Writer & Presenter & Creator
Writer & Creator