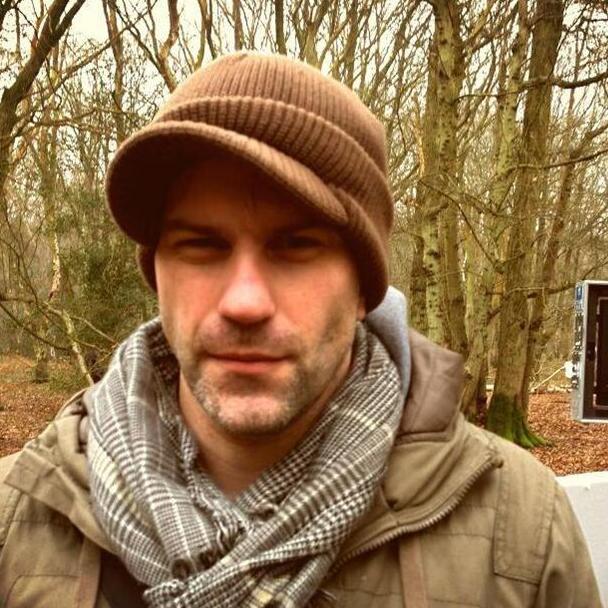 Tom de Ville
Writer for film and television
Biography
Tom de Ville is a film and television writer.
He created and wrote the horror anthology Urban Gothic for Channel Five when he was 23. Since then he has developed horror projects with genre luminaries including the late George Romero and Sam Raimi.
His first feature script The Quiet Ones was chosen as one of Variety's top unproduced British scripts in 2007 and was picked up and produced by Hammer Films / Exclusive Media.
Tom is currently writing Lord of Misrule for Laurie Cook and directed his first short film, Corvidae for Wolfheart Productions, which stars Maisie Williams (Game of Thrones).

In television, Tom is heading the writer's room for the third series of Stan Lee's Lucky Man and his original comedy Andrew Saves Us All is under option to Neil Gaiman.