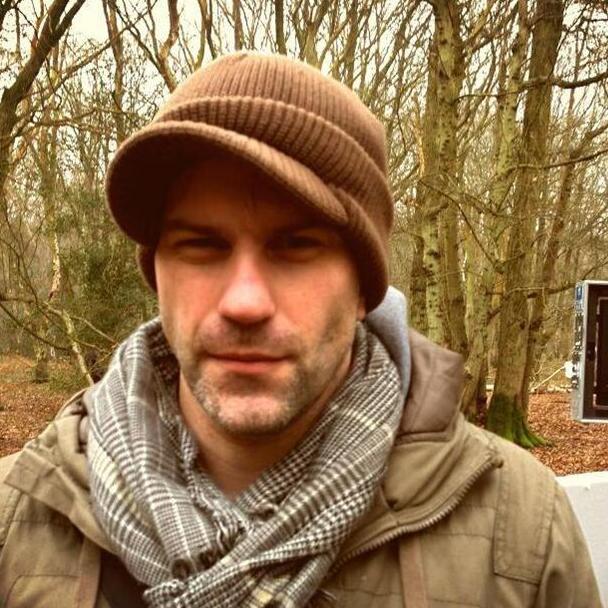 Tom de Ville
Writer for film and television
Biography
Tom de Ville is a film and television writer.
He created and wrote the horror anthology Urban Gothic for Channel Five when he was 23. Since then he has developed horror projects with horror luminaries such as George Romero and Sam Raimi.
His first feature script The Quiet Ones was chosen as one of Variety's top unproduced British scripts in 2007 and was picked up by Hammer Films / Exclusive Media the following year.
Tom co-created two feature projects with director Corin Hardy. The Good People, which was developed by Occupant Films in Los Angeles and Frogz Legz with Brilliant Films in the UK. Tom also developed the television series The Grey Meadows for Company Pictures and directed his first short film, Corvidae for Wolfheart Productions, which stars Maisie Williams (Game of Thrones).
Tom is currently writing The Heretic for Bigscope Films, having recently written an episode of hit series Hannibal for Gaumont International.