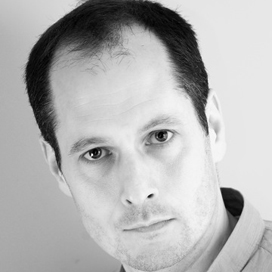 Tom


Grieves

Scriptwriter and novelist
Tom Grieves has worked extensively in television as a writer, producer and executive producer. He has worked as script editor for various television series, including The Bill and Hornblower, and has had two of his own series ideas commissioned and produced - The Ghost Squad for Channel 4 and The Palace for ITV1. He is currently developing new series ideas for BBC and ITV1 and has written episodes of Being Human.

Sleepwalkers is Tom's first novel.