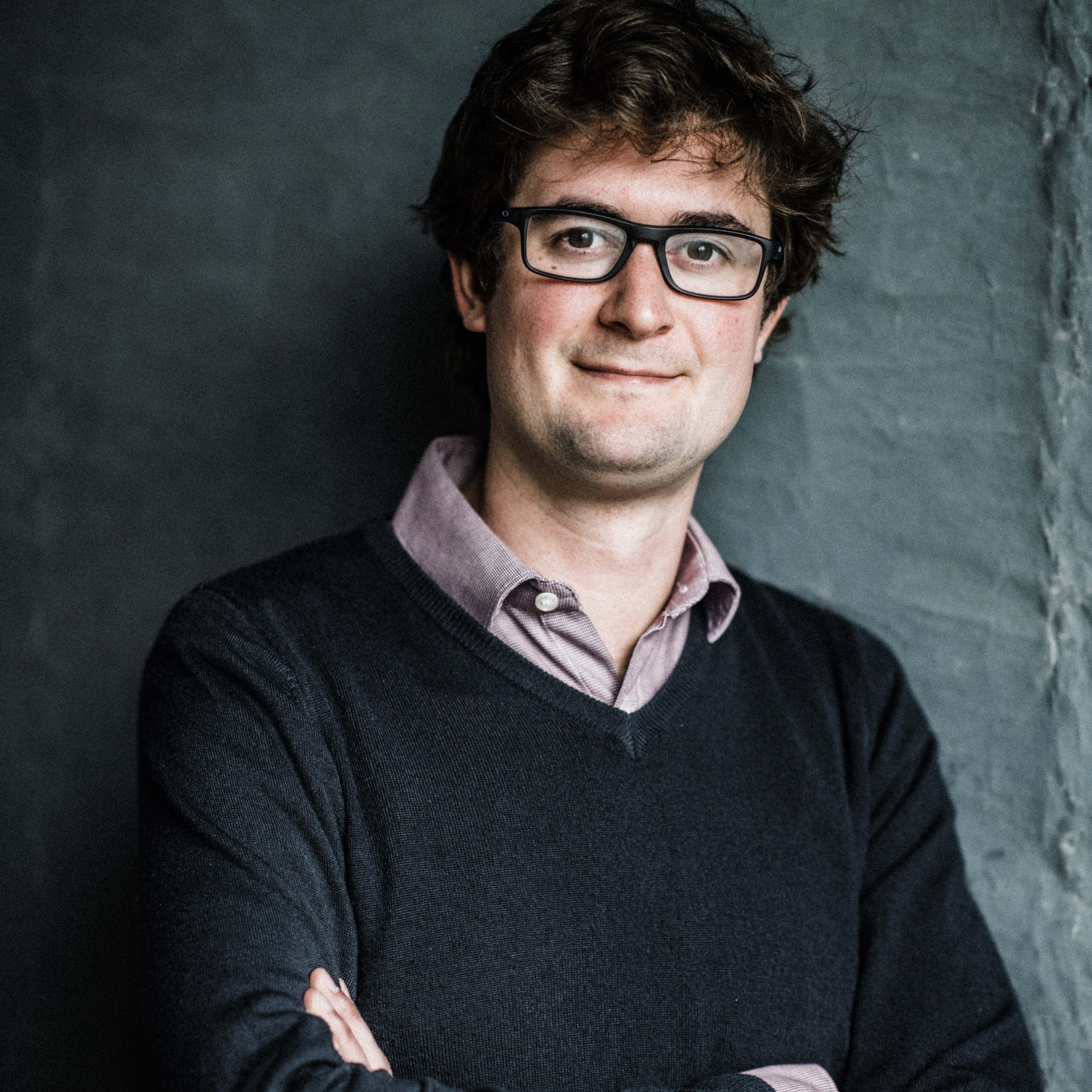 Tom


Moran

Writer for film and television
Tom Moran obtained a first-class degree in Scriptwriting and Performance from the University of East Anglia in 2009, during which time he founded Laugh Out Loud Comedy Club and worked as a stand up.
In 2015, he won a place on the BAFTA Rocliffe New Comedy Showcase with his sitcom pilot Printheads. He now works primarily in TV drama and has projects in development with TNT, Amazon UK and HBO. He has written on The Feed for Amazon and Wild Bill for ITV. He is also developing his first feature with Matt Charman's Binocular Productions.
Tom currently lives in Devon with his wife, Jemma. In the past he has worked as a comedian, a barman, a drummer, a photographer, a web designer, a quizmaster, a newspaper salesman and an actor. He's not very good at driving and watches far too much television.
Television
Writer
42 & Anonymous Content
for
ITV
Studio Lambert
for
Amazon,
Liberty Global
Producer
Colleen Woodcock
Seven Stories
In Development
Writer & Creator
Producer
Colleen Woodcock
Hartswood Films
for
Amazon Studios
In Development
Producer
Colleen Woodcock
Scott Free & Seven Stories
for
TNT
In Development
Hartswood Films
In Development