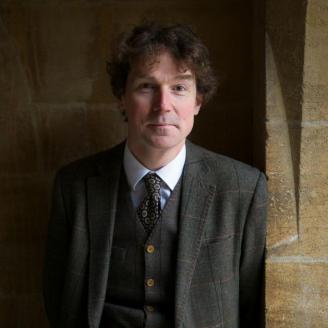 Tom Payne
Non-fiction writer
Biography
Tom Payne was born in 1971. He read Classics at Corpus Christi College, Cambridge.
For four years he was deputy literary editor of the Daily Telegraph.

He lives with his wife and four children in Dorset, and teaches English and Classics at Sherborne School.
Twitter
RT @simonmontefiore: Really delightful event & great audience on a hot night in sherborne by superb @winstonesbooks talking new novel #reds…

Still reeling at a line on #thearchers 3 mins ago: "This is the week the baby would have been due, isn't it?" Thanks Pat.

People are saying things on #thearchers that even the people they're telling already know.