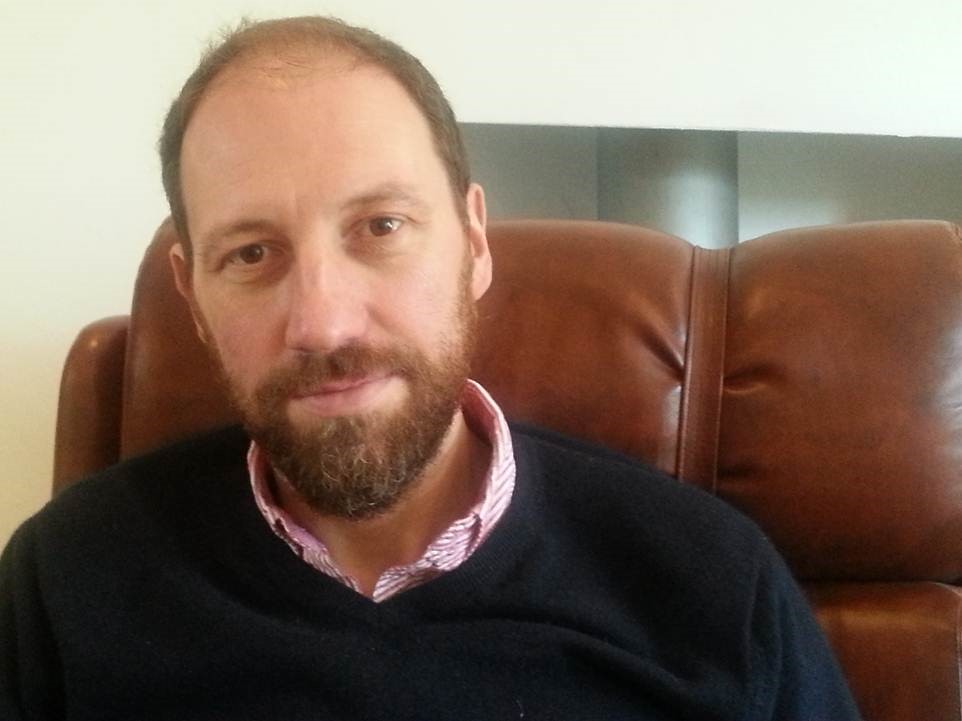 Tony Saint
Writer for television
Biography
Tony Saint is an award-winning screenwriter for television.
He is the creator, writer and exec producer of BBC1's 8-part series The Interceptor. Tony has recently co-written the TV series sequel to Das Boot for Bavaria Film, Sky Deutschland and Sonar Entertainment.
Tony's television single, Margaret Thatcher: The Long Walk to Finchley, was nominated for a BAFTA Breakthrough Award and the film went on to win three Broadcasting Press Guild Awards as well as achieving nominations for both Best Single Drama at the RTS Awards and Best Documentary Drama at the Grierson Awards.
Tony wrote the original television film Micro Men, starring Alexander Armstrong as Clive Sinclair. The film was directed by Saul Metzstein for Darlow Smithson and the BBC. Micro Men was nominated for an Royal Televison Society Award for Best Multi Channel Programme.
Tony wrote on On Expenses, a BBC4 film about journalist Heather Brooke's campaign for full transparency over MPs expenses under the Freedom of Information Act. The film was named "an outstanding hour" by The Times.
Having written extensively on Series 2 of Sky/Cinemax's Strike Back, Tony returned as showrunner and co-producer on Series 3.
Tony is also a novelist who based his first book, Refusal Shoes, on his experiences working for the UK Immigration Service. He has since written two further novels, Blag and The ASBO Show. All three were published by Serpent's Tail.
CV
TV
Writer & Executive Producer
Producer
Patrick Schweitzer, Sarah Brown (Exec. producer)
Director
Farren Blackburn
Starring
O.T. Fagbenle
Lee Boardman
Melissa Johns
Jeany Spark
The Interceptor takes us into the world of a crack undercover team whose unswerving mission is to hunt down some of Britain's most dangerous and ruthless criminals.