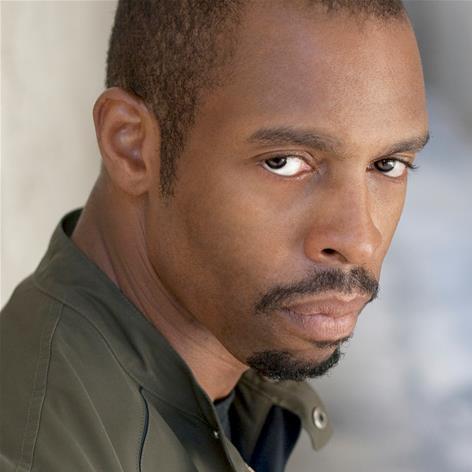 Treva


Etienne

Treva is currently filming a recurring role in Amazon's Bosch.




He played the role of Dingaan across two season's of Steven Spielberg's Falling Skies and was seen most recently on UK screens in Black Earth Rising for the BBC.
Film
Aubrey
Director
Agnieszka Smoczynska
Anton
Ocean Entertainment Group
Steve
Director
Mike 'Moe' Merell
Arthur Mason
Director
Jesse V. Johnson
Bob
Director
Michele Lamar Richards
Richards Arkadie Productions
Lloyd
Director
Simon Cellan Jones
Betsan Films / Fatboy / BBC
Television
Tony Sanderson
London Weekend Television
Neville James
Humphrey Barclay Productions
Bruno Davis
Lifetime Productions International
Drummie
Director
Simon Cellan Jones
Dingaan
Director
Olatunde Osunsanmi, Gregg Beeman plus others
Gabriel Udeze
Director
Peter Horton / Jonas Pate
Carnival Film & Television / NBC
Det. St. Pierre
Director
Edward Allen Bernero
Emil
Director
Jefferson Kibbee
20th Century Fox / Warner Bros.
Writer & Director & Producer
Theatre
Claudio
Shakespeare & Co. Boston - USA
Ken
Director
Bridgitte Lamour
Contact Theatre, Manchester
Radio
Xango
Production Company BBC R4

Worrell
Production Company BBc R4

Joe
Production Company BBC R4

Xavier
Production Company BBC R4

Carlos
Production Company BBC R4

DW
Production Company BBC R4

Readings
Production Company BBC R5

Narrator
Production Company BBC R5

Arthur
Production Company BBC R4

Eddie
Production Company BBC R1

Sam
Production Company BBC R4