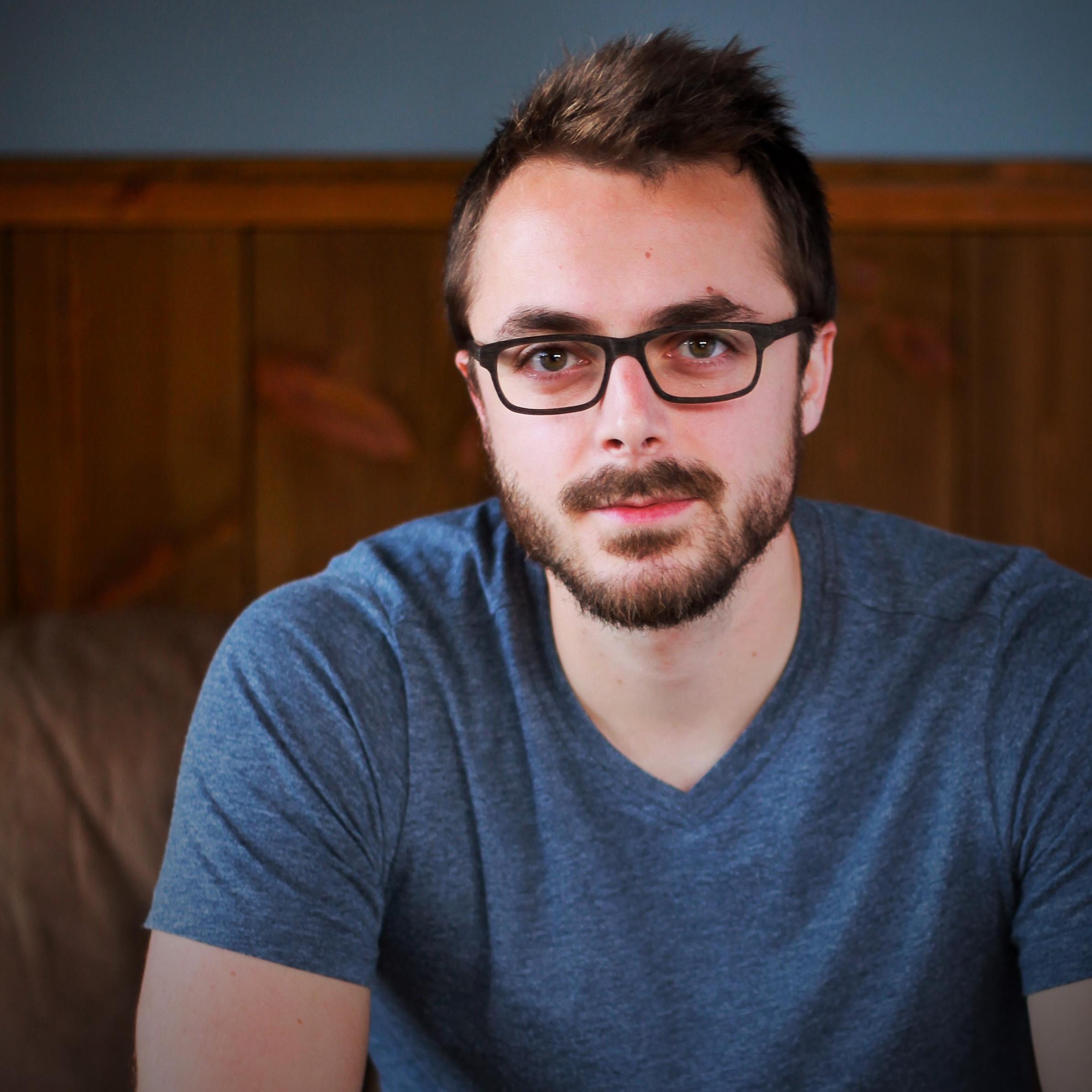 Tyrell Johnson is a writer/editor originally from Bellingham, Washington.
He received his MFA from the University of California, Riverside, where he studied fiction and poetry. He currently lives in Kelowna, BC, with his wife, two kids, and a Siberian Husky.
The Wolves of Autumn is his debut novel.

Beautifully imagined, dark and chilling, yet ever hopeful too. What a masterful, haunting debut.
Amy Stuart, author of STILL MINE
on The Wolves of Winter
Johnson's debut novel is an exciting, fast-paced tale of a postapocalyptic world. [He] is an excellent storyteller; the novel is full of action, suspense, and plot twists as the resilient characters fight for survival in a harsh winter wilderness.
Publishers Weekly
on The Wolves of Winter
With elements of Cormac McCarthy's The Road and TV's "The Walking Dead," the book gets off to a gripping start, blending visceral thrills with existential reflections….A stylishly written debut by a novelist to keep an eye on….Johnson's outdoor adventure novel is lifted by his command of natural settings and his understanding of family bonding under extreme duress.
Kirkus Reviews
on The Wolves of Winter