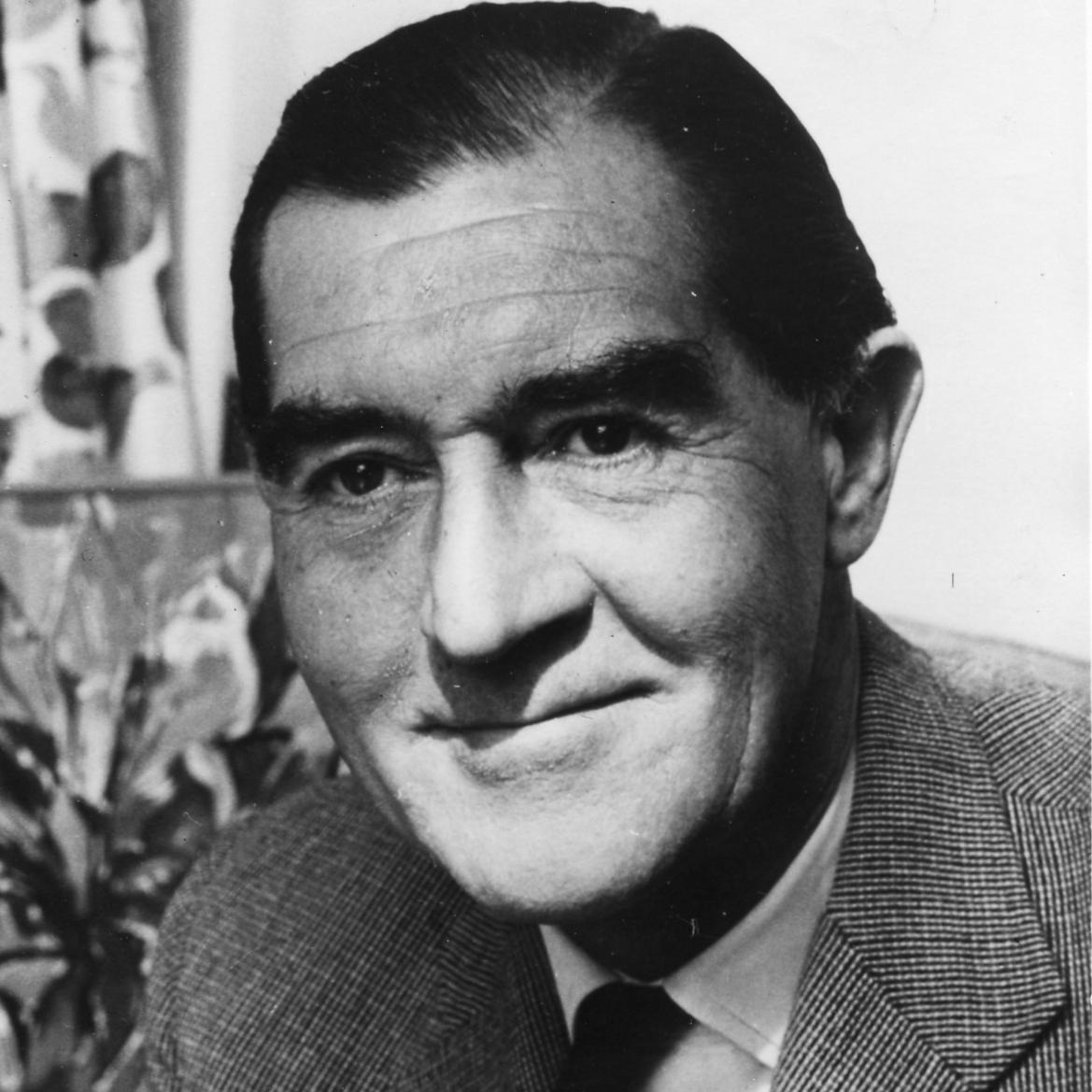 Victor Canning was primarily a writer of thrillers, and wrote his many books under the pseudonyms Julian Forest and Alan Gould. Among his immediate contemporaries were Eric Ambler, Alistair Maclean and Hammond Innes.

Canning was a prolific writer throughout his career, which began young: he had sold several short stories by the age of nineteen and his first novel, Mr Finchley Discovers His England (1934) was published when he was twenty-three. Canning also wrote for children: his trilogy The Runaways was adapted for US children's television.

Canning's later thrillers were darker and more complex than his earlier work and received great critical acclaim. The Rainbird Pattern was awarded the CWA Silver Dagger in 1973 and nominated for an Edgar award in 1974.

In 1976 The Rainbird Pattern was transformed by Alfred Hitchcock into the comic film The Family Plot, which was to be Hitchcock's last film. Several of Canning's other novels including Golden Salamander (1949) were also made into films during Canning's lifetime.
Selected Titles
Standalone fiction
Polycarp's Progress 1935
Fly away Paul 1936
Matthew Silverman 1937
Fountain Inn 1939


Mr Finchley series (comic novels)

Mr. Finchley Discovers His England 1934
Mr. Finchley Goes to Paris 1938
Mr. Finchley Takes the Road 1940


Smiler series - animal-based adventure YA-ish series

The Runaways 1972
Flight of the Grey Goose 1973
The Painted Tent 1974