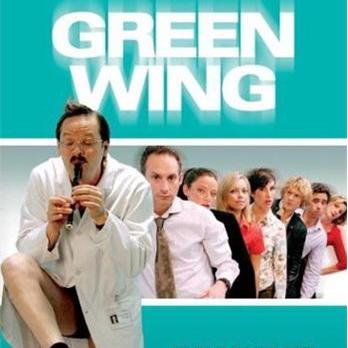 Victoria


Pile

Writer and director for television and radio
Victoria Pile started out writing comedy for television and radio, before going on to develop her talent and passion for producing and directing. She spent her early career at the BBC, before honing her skills at a variety of leading independent companies.
She devised, produced and co-wrote the double EMMY award-winning sketch show Smack the Pony for Channel 4, as well as the surreal two-hander Los Dos Bros (winner of the Silver Rose at Montreux). Becoming as well respected for creating original visual style as she is for her fresh comic tone, Victoria also directed episodes of both programmes. Taking elements from the style of these two shows, Victoria then devised, produced and co-wrote the BAFTA-winning comedy Green Wing.
In 2008, Victoria co-founded production company Monicker Pictures with Robert Harley, through which she wrote and directed Campus, a University based comedy for Channel 4. She has also created and directed 2 half hour comedy pilots in the US.
Her television comedy success means she is also in demand to direct commercials for the advertising industry – directing the Maltesers 'Naughty' campaign featuring Amanda Abbington and Katherine Parkinson before undertaking a long running Direct Line campaign for M&S
Saatchi, featuring Chris Addison, Alexander Armstrong, Darren Boyd and Doon Mackichan.
Through Monicker Pictures, Victoria created and directed comedy series The Delivery Man, written by Rob Harley and James Henry, which aired on ITV in April 2015. Victoria and Rob also co-created and wrote a new comedy Balls with Chelsea Handler and Freemantle. They have also recently written Piglets, a comedy about the exploits of police academy trainees.