Yesterday we celebrated our premiere @theatercarre. Wow what a night! See https://t.co/c6zjcGzHYV for the toursched… https://t.co/5ka3HGO7Cu
Follow @WVerkaik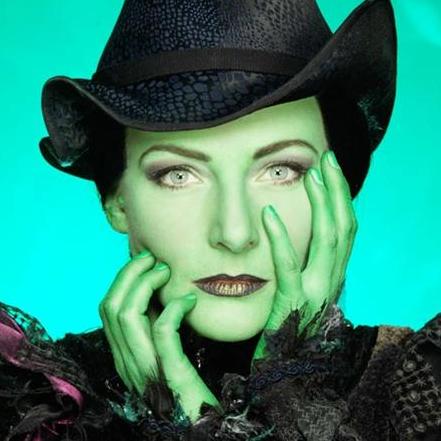 Willemijn Verkaik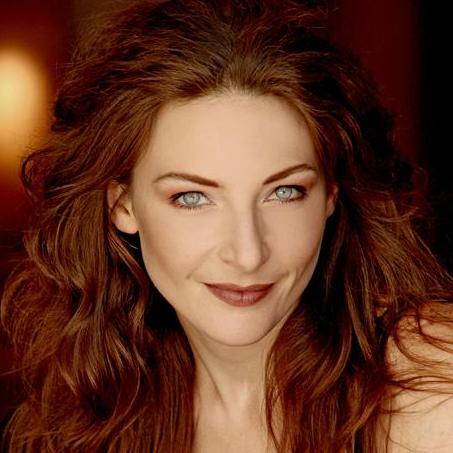 Willemijn Verkaik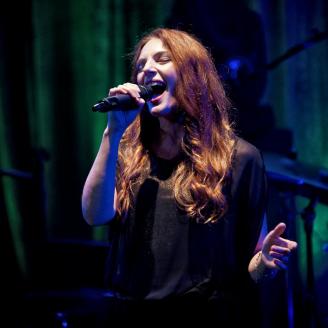 Willemijn singing at her solo concert at the Ambassadors Theatre
Willemijn singing at her concert at the Ambassadors Theatre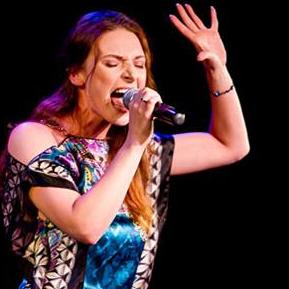 Willemijn Verkaik
Willemijn Verkaik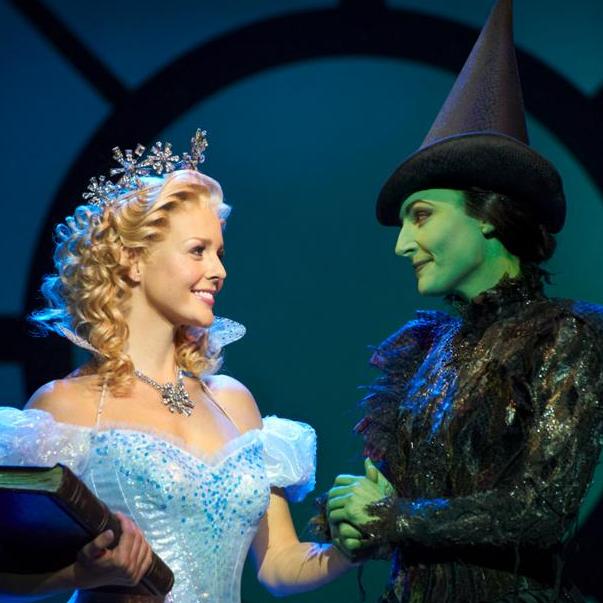 Willemijn Verkaik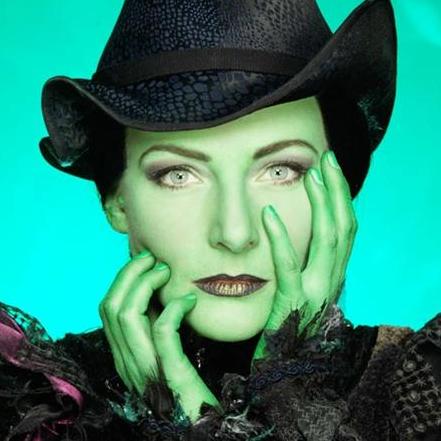 Willemijn Verkaik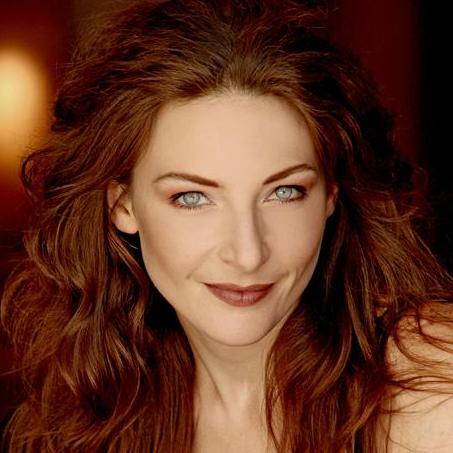 Willemijn Verkaik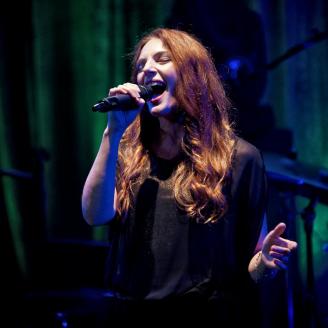 Willemijn singing at her solo concert at the Ambassadors Theatre
Willemijn singing at her concert at the Ambassadors Theatre
After making her Broadway debut Willemijn is the only actress to have performed the role of Elphaba in three languages.
With laughter and comedy, and the occasional touching moment too, Willemijn stood centre stage and showed a sold out London audience that, although English isn't her first language, she's a talent that can soar above any challenge.
The Gay Times
on Willemijn Verkaik in Concert
Verkaik sings with such precision and devotion; every note is perfectly calculated and on the mark.
West End Frame
on Willemijn Verkaik in Concert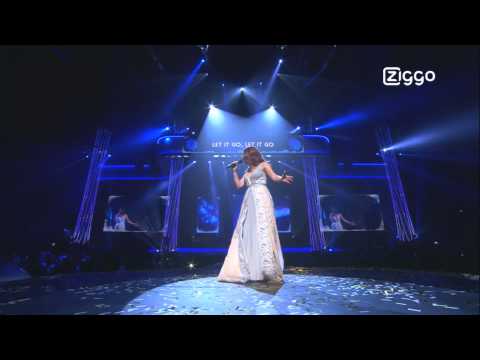 Willemijn singing 'Let it Go' at Musicals in Concert at the Ziggo Dome, Amsterdam
Willemijn singing 'Another Life' from Bridges of Madison County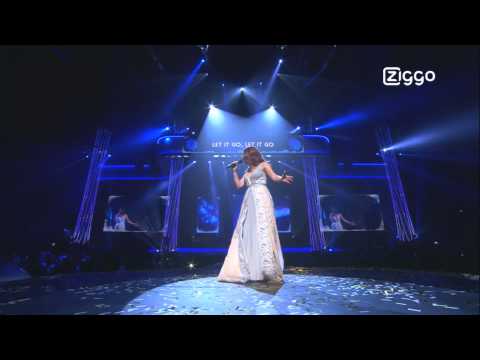 Willemijn singing 'Let it Go' at Musicals in Concert at the Ziggo Dome, Amsterdam
Willemijn singing 'Another Life' from Bridges of Madison County