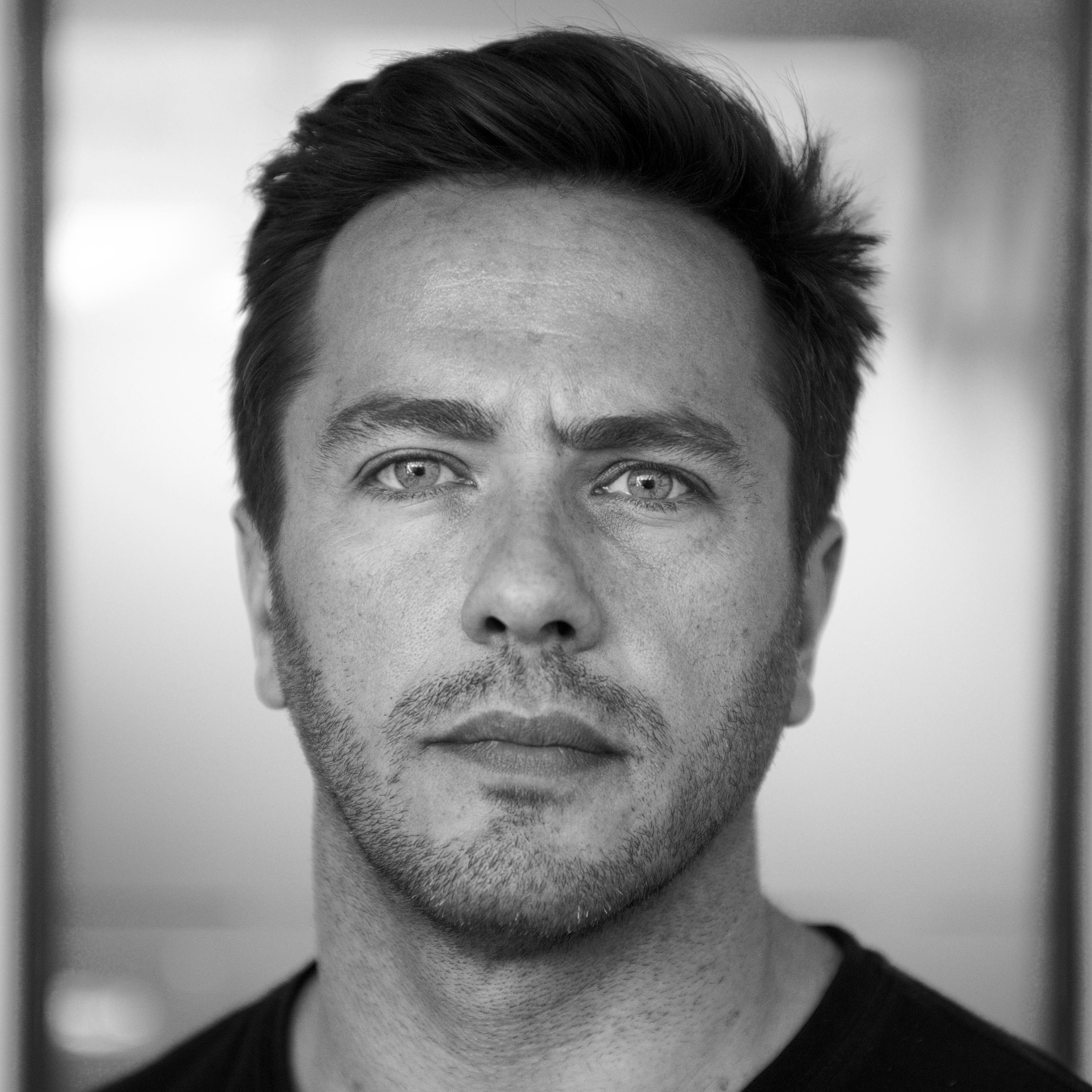 William


Bridges

EP, writer and director for film & television
Will is an award-winning TV writer/director and a film-maker.

His credits include Black Mirror: USS Callister, for which he won an International Emmy Award; Shut Up And Dance for Season 3 of Black Mirror, and the smash hit drama series Stranger Things for Netflix.
His original television series For Life is greenlit for AMC. Based on a short film he made with Brett Goldstein, Will is writing & directing and is an EP.

Other projects include Scanners and The Drift.

Television
Writer & Creator
Original drama anthology series for AMC co-created & written with Brett Goldstein.
Original drama spin-off from the cult 1981 film.
Bron & Media Res
In Development
Original grounded sci-fi drama series set within the aftermath of a
global catastrophic event.
Endeavour Content & Chernin Entertainment
In Development
Executive producers Carlton Cuse (Bates Motel, The Strain) and Lindsey Springer are working with Will on his original global conspiracy thriller.
Writer
Creator
The Duffer Brothers
Popular sci-fi drama series following mysterious events in the small town of Hawkins.
Starring
Jesse Plemons
A young woman finds herself stuck within a Star Trek-esque computer game at the mercy of one of her colleagues.
Starring
Alex Lawther
A withdrawn boy finds himself at the mercy of online blackmailers.
House of Tomorrow
for
Netflix
Writer & Director
Documentary television series featuring eyewitness accounts from everyday people who claim to have experienced paranormal activity.