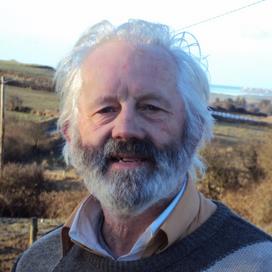 Willie


Daly

Non-fiction writer
Willie Daly thinks he was born on 1 April 1943 in Ballingaddy, County Clare, Ireland, although he can't be sure because the priest who recorded the date was 'very fond of the drink'.
He is the last in a proud line of traditional Irish matchmakers, who for centuries have performed a vital service: bringing people together in love and marriage.
Willie has lived in Ballingaddy all of his life, and still lives next door to the 300-year-old cottage where he was born. He dispenses his welcome advice to hundreds of lovelorn people every year at the world-renowned Lisdoonvarna Matchmaking Festival.