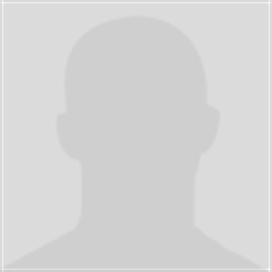 David Caffrey
Director for film and television
Biography
David Caffrey directed 25 out of 28 episodes of the highest rated series in Irish television history, the award winning LOVE/HATE.
David began his film and TV career working in various production roles on B-movies with Roger Corman, before his short films - Connivers, Bantams and Bolt - caught the eye of the industry.

This resulted in a leap into the feature film arena, with Divorcing Jack for Scala Productions, followed by the 18th century miniseries Aristocrats for BBC/WGBH. On the Nose, a comedy feature for Subotica/Universal, followed.
Since then he has alternated between commercials, features and television drama, the latter including Monarch of the Glen for BBC/Ecosse, Life Begins for ITV/Granada and Wild at Heart for ITV/Company Pictures.
David has directed projects which include Fallout for RTE/Frontier Films, The Commander for ITV/La Plante productions and Raw for RTE/Ecosse. He is currently directing a project for Carnival Films.
CV
TV
Executive Producer & Director
Starring
Aiden Gillen
Robert Sheehan
Fourth series of the award-winning Irish crime drama.
Season three of award-winning Irish crime drama.
Starring
Aiden Gillen
Robert Sheehan
Second series of the IFTA winning series about gangland life in Dublin.
Film
Writer & Director
Starring
Nevan Finegan
Darren Lawless
Terry McMahon
Vincent Smith
Film about a man who is fed up with his car being broken into and decides to take revenge - but with his aim not quite right he ends up with the police on his heels
Writer & Director & Producer
Starring
Maclean Burke
Jessica Freed
Short film about a row that erupts by the beach in Wicklow