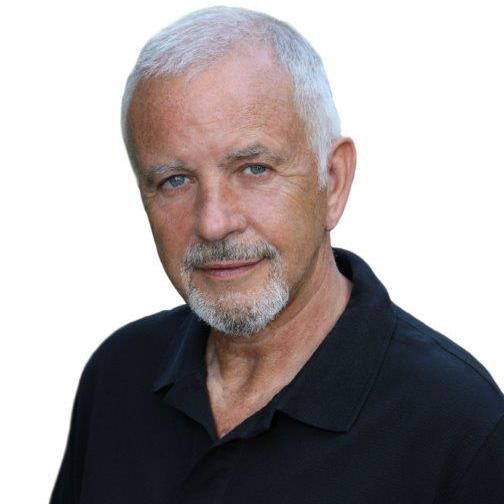 Biography
David Essex enjoys a remarkable career that has combined concerts, records, theatre, composing, films and television.
He was recently honoured with a "Lifetime Achievement Award" by The Variety Club of Great Britain.
David has written, recorded and produced albums and singles that have sold millions of copies worldwide – twenty three Top 30 singles in Britain alone.
Recent credits include:
Three feature films, Traveller in which he plays a lead role, The Guvnors which came out last year and The Black Prince due for release in 2016.
On stage he most recently played the lead role in The Dishwashers, which opened at Birmingham Rep and went on to complete a UK tour.
Two UK tours and a sold-out West End run of All The Fun of The Fair, directed by Nikolai Foster and written and devised by David.
A critically acclaimed run in Eastenders as Eddie Moon.
David shot to fame in the musical Godspell. This resulted in him being offered That'll Be The Day and Stardust by David Puttnam.
He wrote the score for his next movie, Silver Dream Racer, co-starring Beau Bridges and Cristina Raines.
He created the role of Che Guevara in the original production of Evita.
While in New York recording a musical version of HG Wells War of The Worlds, he saw the play Childe Byron about the life of Lord Byron. He worked with director Frank Dunlop on a hugely successful run at The Young Vic in which he played the title role.
He recorded Mutiny as a concept album and then collaborated with Richard Crane to create the musical version which ran at The Picadilly Theatre for 16 months and was nominated for Best Musical at the Ivor Novello Awards.
Peter Hall cast him as Tony Lumpkin in She Stoops To Conquer, which played in the West End for seven months.
Other theatre productions include tours of Boogie Nights and Aspects of Love. He appeared in Footloose, in the West End which broke all box office records for the show.
He also starred in a TV comedy series The River.
He was nominated for a Grammy for Rock On, which was one of his biggest hits.
In 1999 David received an OBE in recognition of his services to charity, especially to The VSO for which he was Ambassador and continues as a Council Member.
He returned to Africa for Comic Relief along with David Baddiel, Frank Skinner and Nick Hancock, who played football with local teams which was filmed and televised in three half-hour programmes shown in March 1997 at the beginning of Comic Relief week.
He is also a member of The Gypsy Council which aims to improve conditions for Gypsies and Travellers in Britain.
He narrated and appeared in a video of Gypsy life which is sold to aid their cause.
You can view David's website via the link below: