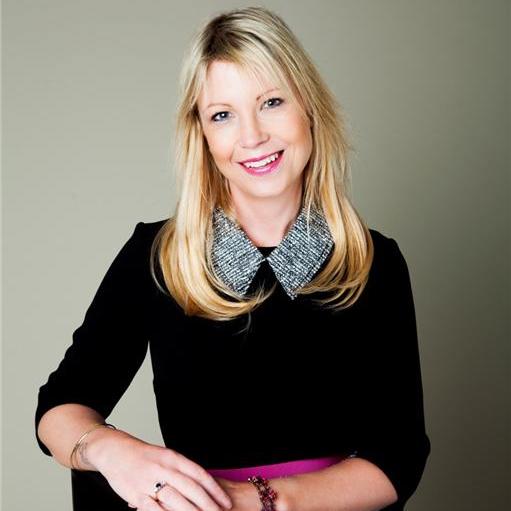 Emma Hannigan
Novelist and non-fiction writer
Biography
Curtis Brown

Emma Hannigan lives in Ireland, with her husband and two children. She is a carrier of the cancer gene, Brca 1, and has battled and beaten cancer eight times. Her first novel
Designer Genes
(Poolbeg 2009) mirrors her own experience as she strove to lessen her chances of developing cancer, and it was a bestseller in Ireland. Emma is heavily involved in cancer awareness campaigning. Her mission in life, along with writing books, is to show the world that there is life after cancer!
Emma is a self-confessed shopaholic, chocoholic and confides all her secrets to
her cat. If a machine is ever invented to translate from 'meow' to English, she will be well and truly hung.
Twitter
Ready 4 our sons fundraiser #BringBackThe80s #Classy https://t.co/M9pN6qdLJY

@SiobhanMoloney1 hope you enjoy #ThePerfectGift 🎁

RT @SiobhanMoloney1: Weeks reading for me sorted .. @MsEmmaHannigan https://t.co/TPMII75Wk9