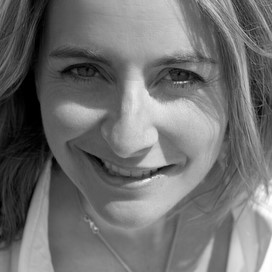 Emma Kennedy
Actress, novelist and writer for television and radio.
Biography
Emma Kennedy is a best -selling author, a TV writer, actress and presenter. She's appeared in numerous TV comedies including Goodness Gracious Me, The Smoking Room and Miranda. She writes award winning CBBC show Strange Hill High, and is currently writing for the new series of Dangermouse.
One of her books, Tent the Bucket and Me has been adapted for television and will be on BBC1 in May 2015. She won Celebrity Masterchef in 2012 and is a Guinness World Record Holder.
Tel: +44 (0)20 7393 4474
CV
TV
Writer
Emma is adapting her novel of the same name for the BBC