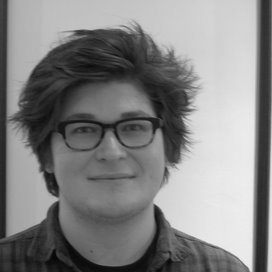 Freddy Syborn
Writer for television
Biography
Having started writing for theatre and television while at Cambridge, Freddy has gone on to co-write three series of Bad Education and Sky 1's Little Cracker: Daddy's Little Princess, as well as contribute sketches to Psychobitches and originate his own series.
Freddy created and wrotr Cockroaches: a comedy series produced by Big Talk for ITV2, directed by Ben Taylor, that aired in 2015. His other original idea, The Shot, is being developed by Warp as a one hour drama for Channel 4, and 2013 saw Freddy direct and co-write his first short film, Frenching the Bully.
After co-writing The Bad Education Movie, Freddy is now writing on feature Old Boys for Film4, to be directed by Toby MacDonald, and writing two further episodes of Cockroaches.
Freddy's other writing credits (amongst others) include Never Mind the Buzzcocks, Comic Relief, 8 out of 10 Cats, Mock the Week, TNT Show, My Funniest Year, Dave's One Night Stand and The Comedy Roast, plus two series of both Stand Up for the Week and Big Brother's Big Mouth. Outside the world of television Freddy is also a prizewinning playwright (and sometimes director) with work staged in Cambridge, London and Edinburgh, his book about comedy, A Good Bullet, was one of the Independent's books of the year 2013, and Freddy himself was featured in the Evening Standard Power 1000 list.

CV
Film
Writer
Producer
Pippa Brown and Ben Cavey
Writer
Freddy Syborn and Jack Whitehall
Entertainment Film Distributors
Cave Bear Productions

Theatre
Writer
A mother and son argue about more than their dead dog. A safe takes fifteen minutes to open. People take cuts.
Images
Cockroaches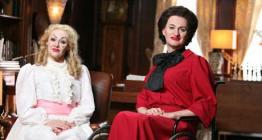 Psychobitches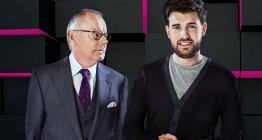 Backchat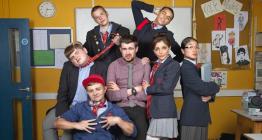 Bad Education series 3
Cockroaches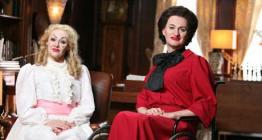 Psychobitches
See all Images