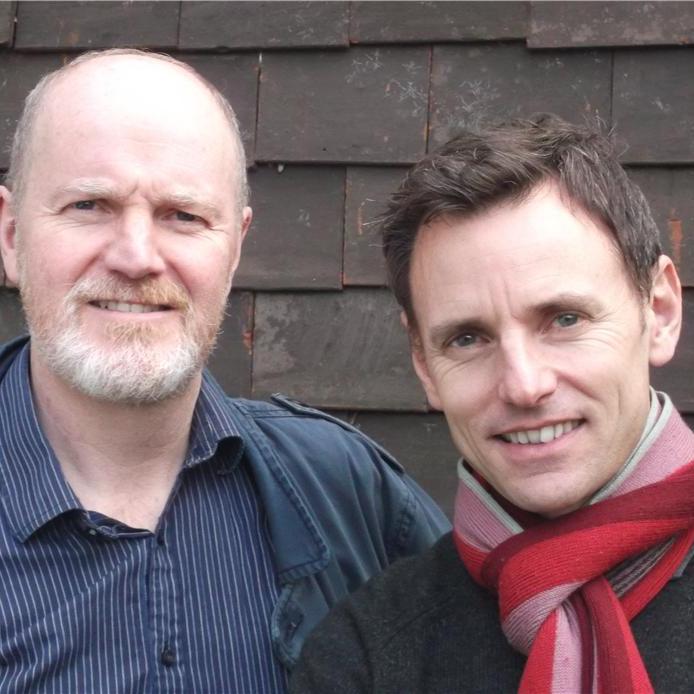 George Jeffrie & Bert Tyler Moore
Biography
Bert and George are co-creators of the hit Channel 4 comedy, Pete versus Life and of Star Stories, which won a British Comedy Award for Best New Television Comedy in 2006 and was nominated for a Broadcast Award and an RTS Award and a BAFTA for Best Comedy.
They have just shot and edited Space Ark, a sitcom pilot with Hattrick for Channel 4, and in 2015 will film a pilot with Noho for the same channel. They are also developing a comedy drama with Red and two other shows with the BBC.
They are also key contributors and lead writers on a huge range of shows, among them Psychobitches, Armstrong and Miller, Mitchell and Webb, Harry and Paul, Comedy Gala, Alan Carr, The Kumars and My Family; as well as entertainment shows, including The Dame Edna Treatment, The Kylie Show, The British Movie Awards and Mr and Mrs.