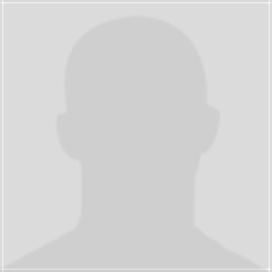 George Kay
Writer for film and television
Biography
Formerly Head of Development at Twenty Twenty Television and Head of Factual at Blast! Films, George became a full time writer to concentrate on his first paid script commission, Good Luck Anthony Belcher (winner of the Brit List).
Since then, George has written episodes of The Hour (BBC2), The Tunnel (Sky Atlantic) and Our Zoo (BBC1). He is currently writing and executive-producing series 3 of My Mad Fat Diary, and writing and executive-producing a commissioned BBC2 series, Stag, with Jim Field Smith.
CV
Film
Creator
George Kay and Jim Field Smith
Producer
George Kay and Jim Field Smith
Director
George Kay and Jim Field Smith
Writer
George Kay and Jim Field Smith
Starring
Yeva Paley
Comedy film, which plays with the viewer's perception of immigrants
TV
Writer
Producer
Marcus Wilson, Luke Alkin (Exec. producer)
Our Zoo is based on the extraordinary story of the eccentric Mottershead family who, despite staunch opposition and personal sacrifice, established Chester Zoo in the 1930s.
Producer
Ruth Kenley-Letts
10 part Anglo-French co-production, based on Scandinavian format, The Bridge. The discovery of a body on a channel tunnel train launches a joint police investigation between the two jurisdictions.
Kudos Film and Televison
for
Sky Atlantic
Producer
Ruth Kenley-Letts
Starring
Romola Garai
Dominic West
Ben Whishaw
Anna Chancellor
Second series of popular series following a television news room in Fifties Britain
Writer & Director
Starring
Phil Davies
Dramatic monologue about an embattled teacher