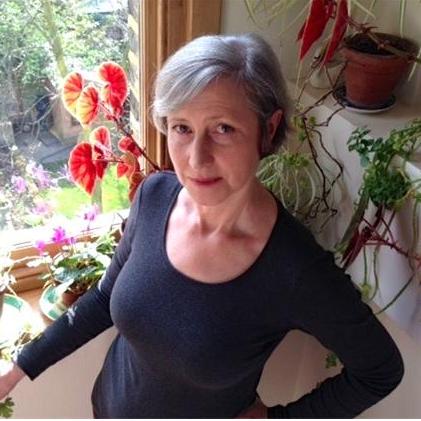 Isabelle Grey
Writer for television and novelist
Biography
Isabelle Grey is a novelist and screenwriter. She is the author of two novels of psychological suspense, Out of Sight and The Bad Mother, and is writing a crime series, the first of which is Good Girls Don't Die, all of which are published by Quercus.
Her most recent television drama is 'Tina's Story', an episode of the award-winning BBC1 series Accused written with Jimmy McGovern and starring Anna Maxwell Martin, Ewen Bremner, Robert Sheehan and John Bishop.
She is currently developing original drama projects with Hat Trick and Red Productions.
Isabelle began writing for television with a BBC1 commission for two pilot episodes developing her idea for a war-time medical series. Since then she has contributed to numerous drama series, including The Bill, Casualty, Wycliffe, Rosemary & Thyme and Midsomer Murders, Two of her Wycliffe episodes were described by The Daily Telegraph as 'a gem of a screen play' and The Daily Mail as 'the best one ever'.
She has original drama commissions from Scottish Television, Carnival and Working Title TV, and also wrote the acclaimed BBC1 docu-drama Genghis Khan.
She began her career as a feature writer for national newspapers and magazines, and, under her maiden name, Isabelle Anscombe, is the author of several non-fiction books.
Twitter
RT @WritersCentre: I am familiar with the experience of hearing my characters speak. They don't talk directly to me, but I overhear them #N…

RT @WritersCentre: One in seven of readers questioned said that the voices they heard when reading were as vivid as an actual person speaki…

RT @WritersCentre: It's a deep mystery of consciousness: how somebody sitting alone in a room can listen into conversations that never happ…