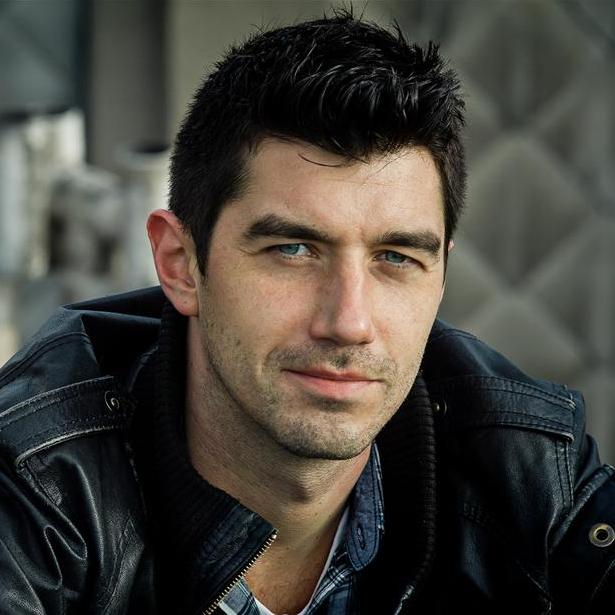 Jakob Verbruggen
Director for Film and Television
Biography
Jakob Verbruggen is one of the most exciting directors to emerge from the current boom in breakthrough television dramas coming out of Europe.
Jakob directed BBC crime drama The Fall for Artists Studio, starring Gillian Anderson and Jamie Dornan which was nominated for a BAFTA for Best Mini Series. It was described by the Guardian as 'one of the best dramas on the BBC in years.'
Subsequently he directed 2 episodes of the US version of The Bridge, starring Diane Kruger and has recently directed an original 5 part series London Spy, written by Tom Rob Smith for Working Title and BBC.
CV
Film
Director
Starring
Veerle Baetens
Michael Pas
Marc Lauwrys
Based on the TV crime drama about female detective, Hannah Maes, who leads a police squad, specialized in sexual offenses.