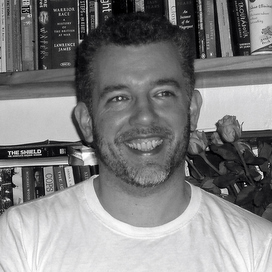 James Dormer
Writer for film and television
Biography
James Dormer writes for film and television and has most recently written and exec produced on Beowulf for ITV Studios. James has worked on a number of successful series, including the BBC's long running spy show, Spooks, and ITV's The Fixer. James wrote three episodes of the thirteen-part series about the 8th Century hero Sinbad for Sky and 2 episodes of Strike Back: Season 3 for Left Bank Pictures and HBO/Cinemax.
James was commissioned to write on subsequent series of Strike Back and exec. produced series 4 and 5. He also wrote an episode of the BBC's revival of The Musketeers. He developed an original series for ITV Studios- a project called Flesh and Bone- and for BBC Wales, entitled Whitewood.
In film, James wrote Outcast, an American Chinese co-production set in China during the time of the Qin Dynasty, starring Nicholas Cage and Hayden Christensen.