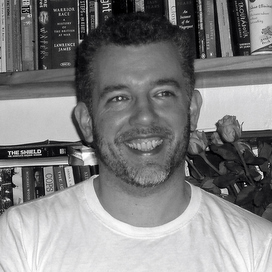 James Dormer
Writer for film and television
Biography
James Dormer writes for film and television and has worked on a number of successful series, including the BBC's long running spy show, Spooks, and ITV's The Fixer. In 2011 James is writing three episodes of a new thirteen-part series about the 8th Century hero Sinbad for Sky and 2 episodes of Strike Back: Season 3 for Left Bank Pictures and HBO/Cinemax.
James has been commissioned to write on subsequent series of Strike Back and exec. produced series 4 and 5. In 2013 he wrote an episode of the BBC's revival of The Musketeers. He is developing original series for ITV Studios- a project called Flesh and Bone- and for BBC Wales, entitled Whitewood.
In film, James most recently wrote Outcast, an American Chinese co-production set in China during the time of the Qin Dynasty, starring Nicholas Cage and Hayden Christensen.