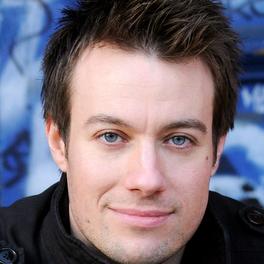 James Phelan
Adult and children's novelist
Biography
28 year-old novelist James Phelan holds an MA in Writing and is undertaking his PhD. He worked for a broadsheet newspaper for five years before retiring to write fiction full-time.

He now lives his working life through his investigative journalist character Lachlan Fox. He lives in Melbourne and is happy to argue the case of why popular fiction authors are the new black.

James is the author of several adult thrillers as well as the writer of the Alone trilogy for young adults.