Biography
Jon is a BAFTA winning scriptwriter for film and TV.
Credits include Misfits, Fresh Meat, Babylon and he currently has an original TV project in development with Hillbilly for Channel 4 Drama.
Jon's debut feature, Cuban Fury, was produced by Big Talk/Studio Canal and starred Nick Frost, Chris O'Dowd and Olivia Coleman.
He is currently writing an original comedy film, Decompression, for Warp.
Videos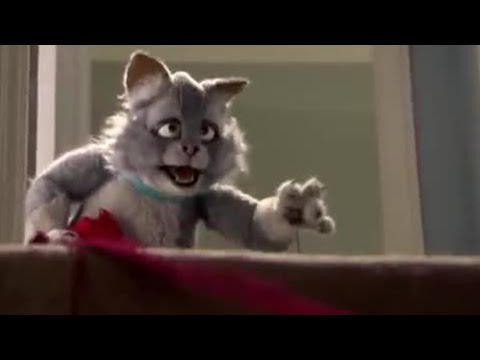 Margaret! Mongrels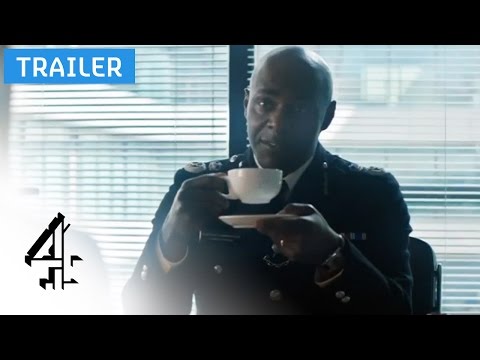 Babylon, Episode 2 Trailer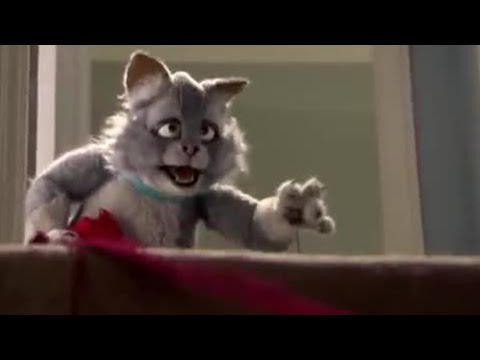 Margaret! Mongrels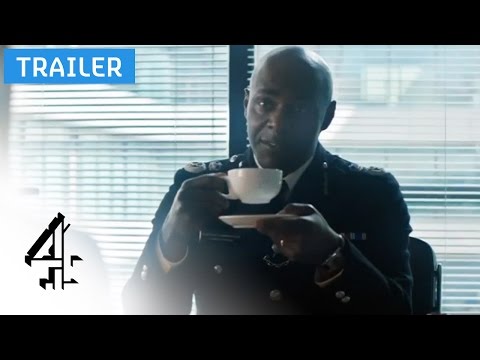 Babylon, Episode 2 Trailer
See all Videos
In 2011 Jon was awarded the BAFTA Break-Through Talent Award
CV
TV
Additional Writer
Starring
Tom Ellis
Sarah Hadland
Patricia Hodge
Miranda Hart
Critically acclaimed comedy sitcom starring Miranda Hart
Film
Writer
An original comedy film about a group of friends sent to 'decompress' in Cyprus after their time in Afghanistan
Warp Films

In development
Starring
Nick Frost
Chris O'Dowd
Rashida Jones
Olivia Coleman