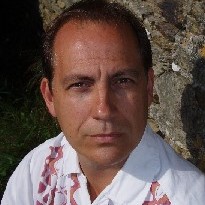 Matt Lipsey
Director for television
Biography
Director Matt Lipsey is one of the top comedy directors currently working in television.
Matt moved into comedy in the mid 1990's with the successful original series The Armstrong & Miller Show, which was hailed for its 'delightful surrealistic edge'.
In 2005, Matt was presented with a BAFTA for his work directing the second series of Little Britain. The 2007 Little Britain Christmas Special, also directed by Matt, won an International Emmy.
Matt directed both series of the award-winning Psychoville for BBC2, written by and starring Reece Shearsmith and Steve Pemberton with, among others, Dawn French and Dame Eileen Atkins. He also directed two series of the Sky Atlantic comedy series This is Jinsy, Starlings for Sky 1/Babycow, comedy series Man Down, BBC pilot Mountain Men, Gangsta Granny, the top rating Christmas special: The Boy in the Dress and now Billionaire Boy for King Bert.
Most recently Matt directed King Bert productions Billionaire Boy and Walliams and Friend for the BBC, and Britain's Favourite Children's Books for Channel 4.
Images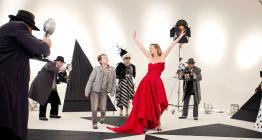 The Boy in the Dress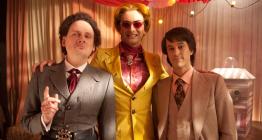 This Is Jinsy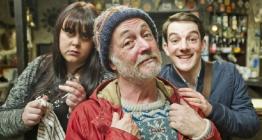 Mountain Men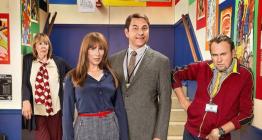 Big School series 2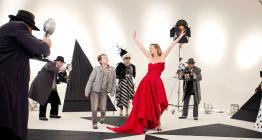 The Boy in the Dress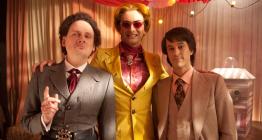 This Is Jinsy
See all Images