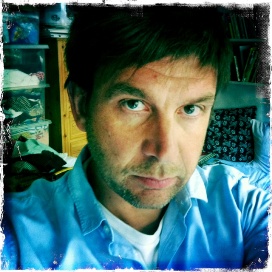 Matthew Cole
Non-fiction writer and television producer
Biography
Matthew Cole is a television producer who loves to write books.
Matt's wide range of experience in television development makes him an expert popularizer of subjects ranging from survival and adventure to science and natural history, via food, cars, travel and movies. What he really enjoys is taking well-trodden genres and producing them in a new, surprising and entertaining way.
He lives in Bristol with his wife and two children, and has a black belt in building flat-pack furniture.