Actors | Feb 9, 2015
Robert Pattinson at the Berlin Film Festival 2015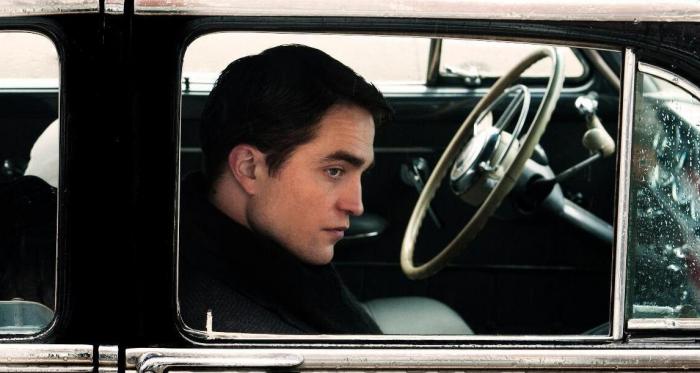 Robert Pattinson stars in two films set to premiere at the 65th Berlin International Film Festival: Anton Corbijn's Life and The Queen of the Desert, directed by Werner Herzog.

Robert leads Life for the acclaimed Dutch director Corbihn, playing Dennis Stock, a photographer for Life Magazine commissioned to shoot the actor James Dean (Dane DeHaan). As the two men travel from Los Angeles to Indiana via New York as part of the assignment, they strike up a firm friendship. Life premieres on Monday 9th February.
In Queen of the Desert, which also premiered at the festival, Robert stars as Colonel T. E. Lawrence - more commonly known as Lawrence of Arabia - alongside James Franco and Nicole Kidman, who plays the explorer and British diplomat Gertrude Bell.
Following the Berlin Festival, Robert returns to shooting Brady Corbet's Childhood of a Leader, in which he stars opposite Tim Roth.