Books | Mar 10, 2015
Emma Healey on longlist for Baileys Women's Prize for Fiction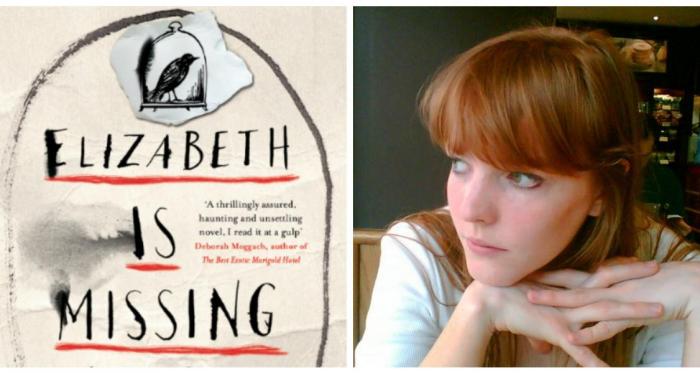 Emma Healey's debut novel Elizabeth is Missing has been longlisted for the 2015 Baileys Women's Prize for Fiction.
Elizabeth is Missing is one of the five debut novels on the long list of 20 books. The judging panel – this year made up of news presenter Cathy Newman, author Helen Dunmore, columnist and broadcaster Grace Dent, Laura Bates, the founder of the Everyday Sexism Project, and chaired by Shami Chakrabarti, the Director of Liberty – will narrow the long list down to a shortlist of six books, to be announced on 13th April. The winner will be announced in a ceremony at the Royal Festival Hall on 3rd June.
Announcing the long list, Shami Chakrabarti, chair of the judging panel this year for the twentieth annual Prize, spoke of the importance of continuing to celebrate women's fiction. She said that we "need to celebrate women generally and there's nothing more powerful than stories." The 2014 prize was won by Eimear McBride for A Girl is a Half-formed Thing. Previous winners include A. M. Homes, Chimamanda Ngozi Adichie, Zadie Smith and Helen Dunmore, a member of the 2015 judging panel.
Elizabeth is Missing is a Sunday Times bestseller and winner of the Costa First Novel Award. The paperback edition, published in January 2015, was selected for both the Waterstones Book Club and the Richard & Judy Book Club. Elizabeth is Missing is a fast-paced mystery which follows the increasingly forgetful Maud as she tries to discover what happened to her friend Elizabeth, and what it has to do with the disappearance of her sister Sukey many years before.
The novel is published by Viking in the UK and Commonwealth.